2018
For Clacton Carnival week images, click here!
Queen Kimberley Sears & Princesses Megan Shepherd and Sophie Yoell
Theme: Through the Ages
Selection Night - March 2018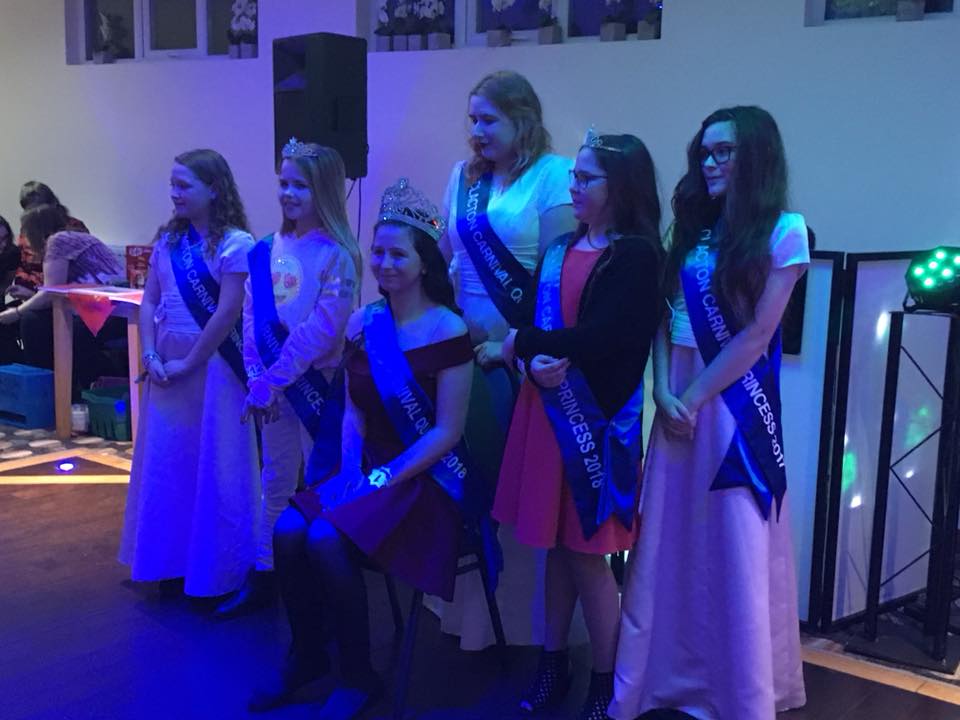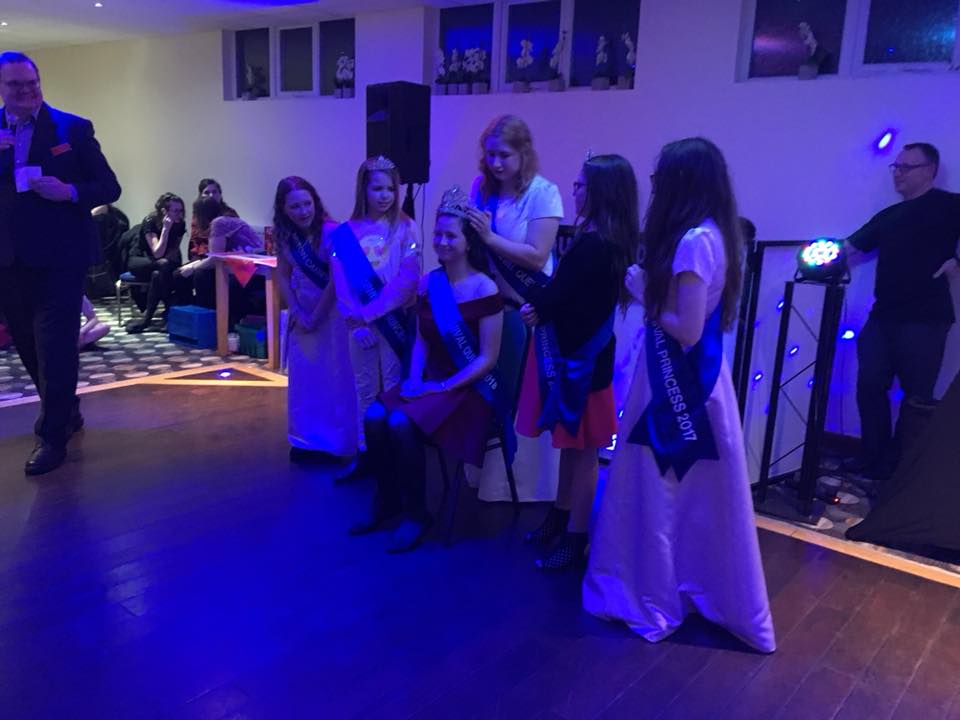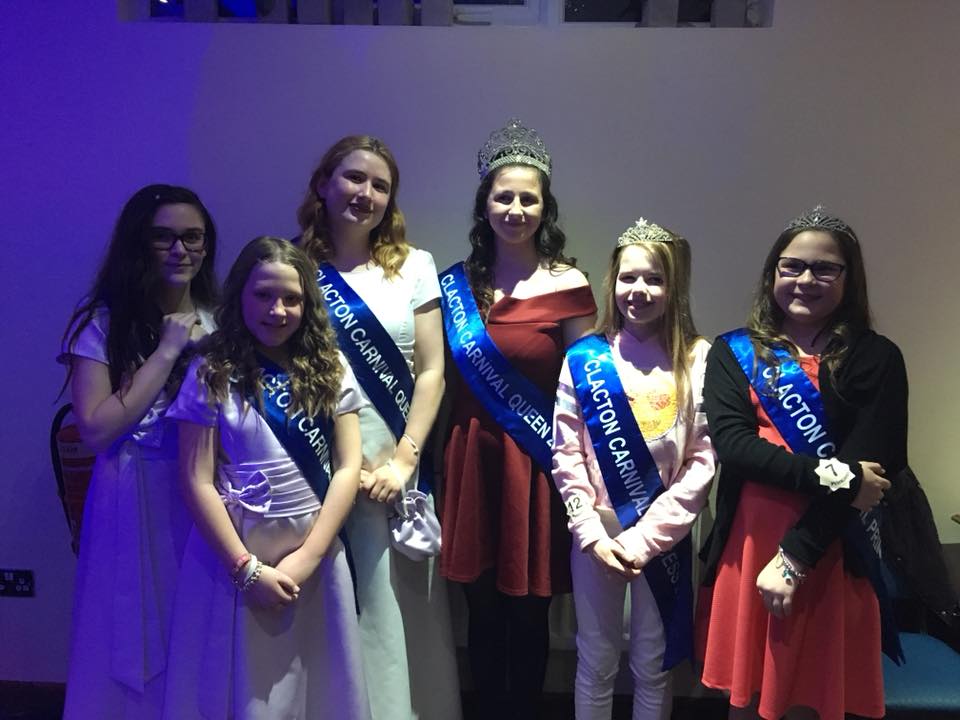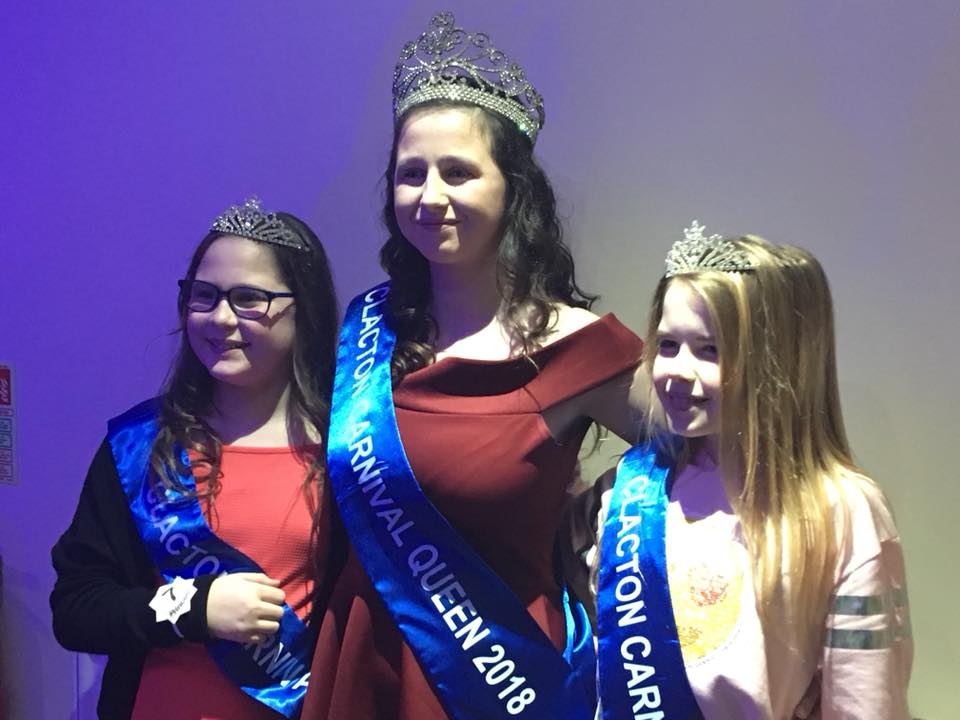 Queens Photoshoot - March 2018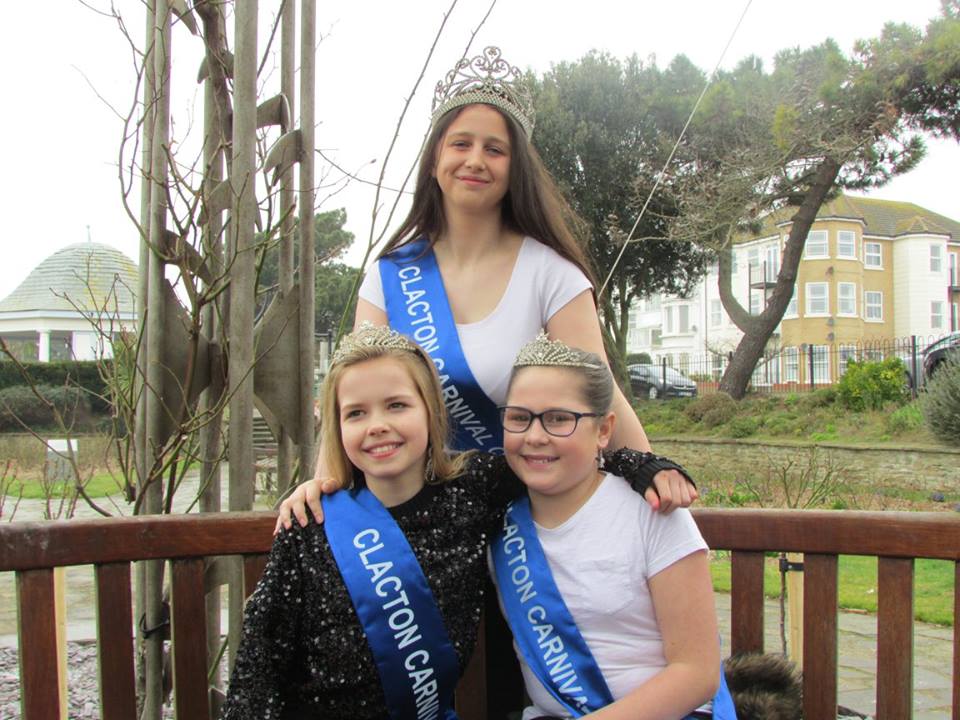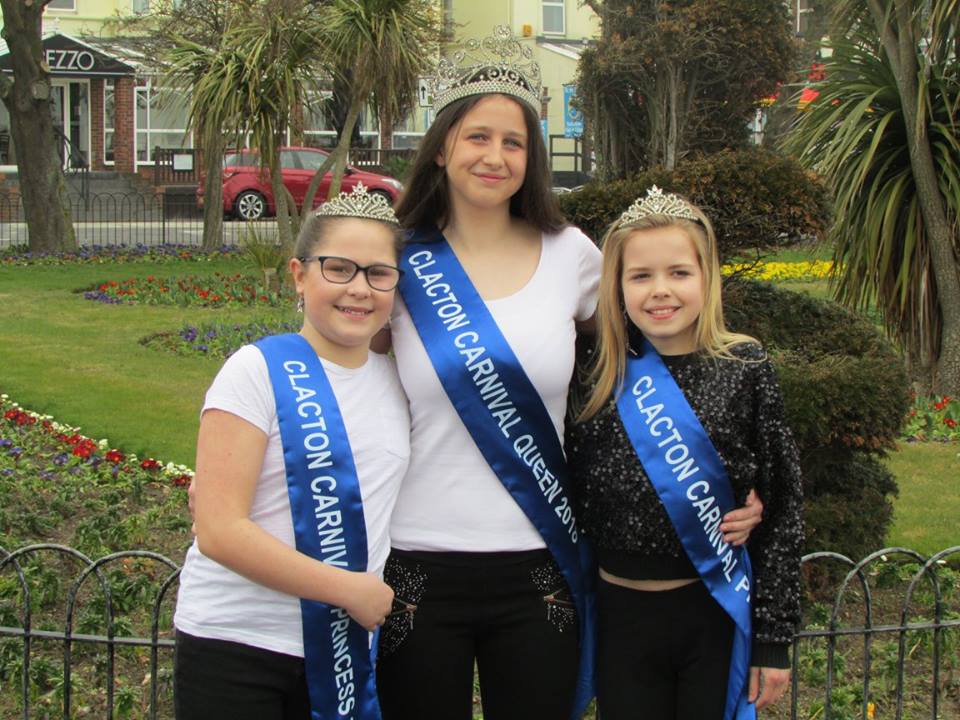 Dress fitting at Laceys Brides - April 2018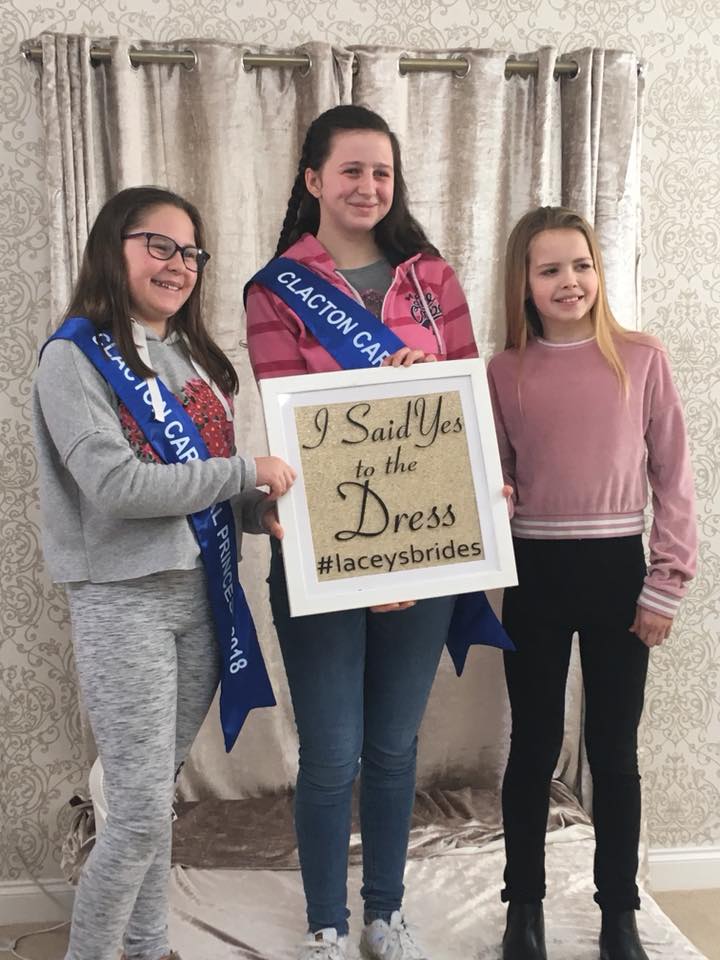 Children's Colouring Competition Launch - April 2018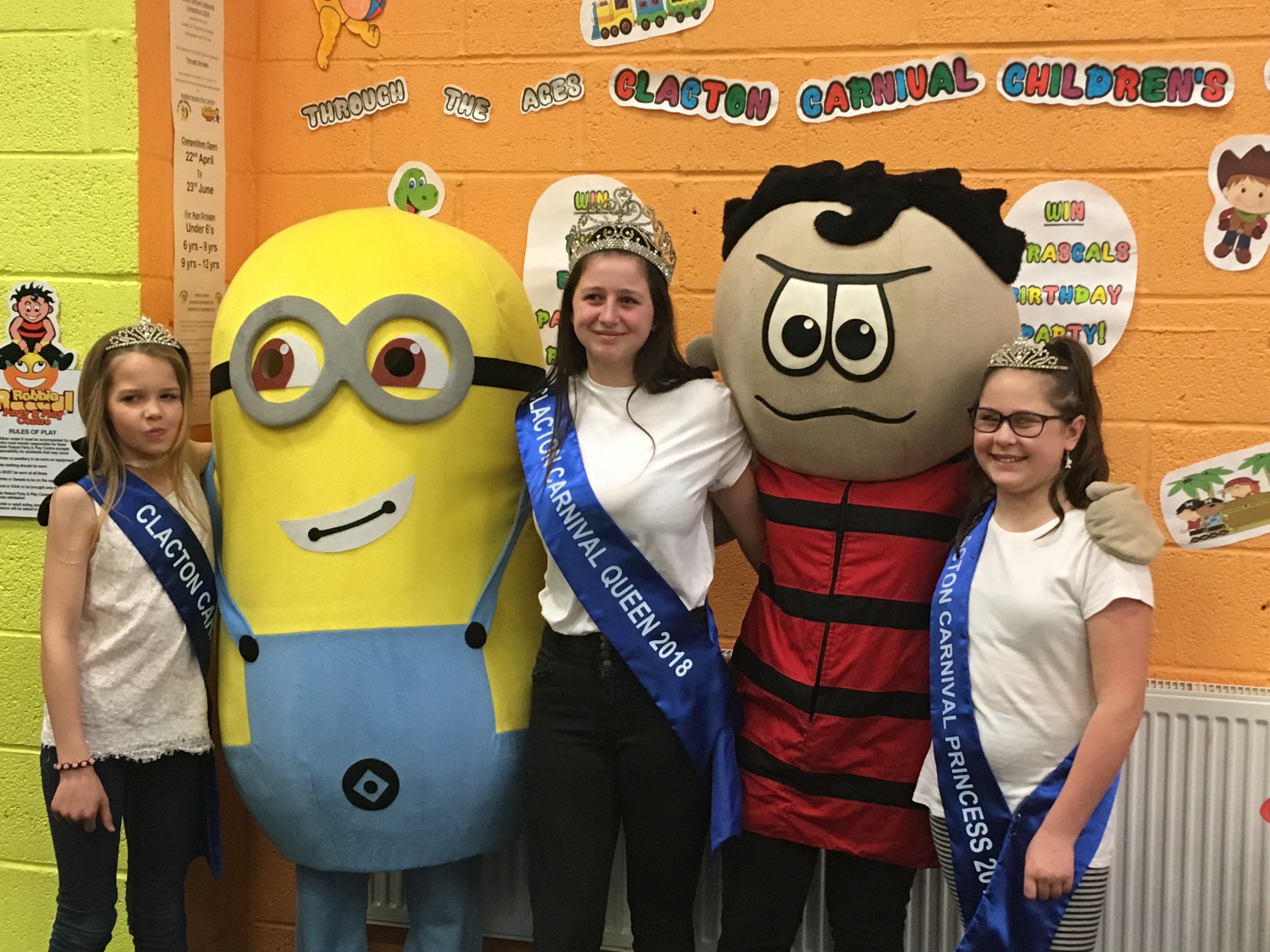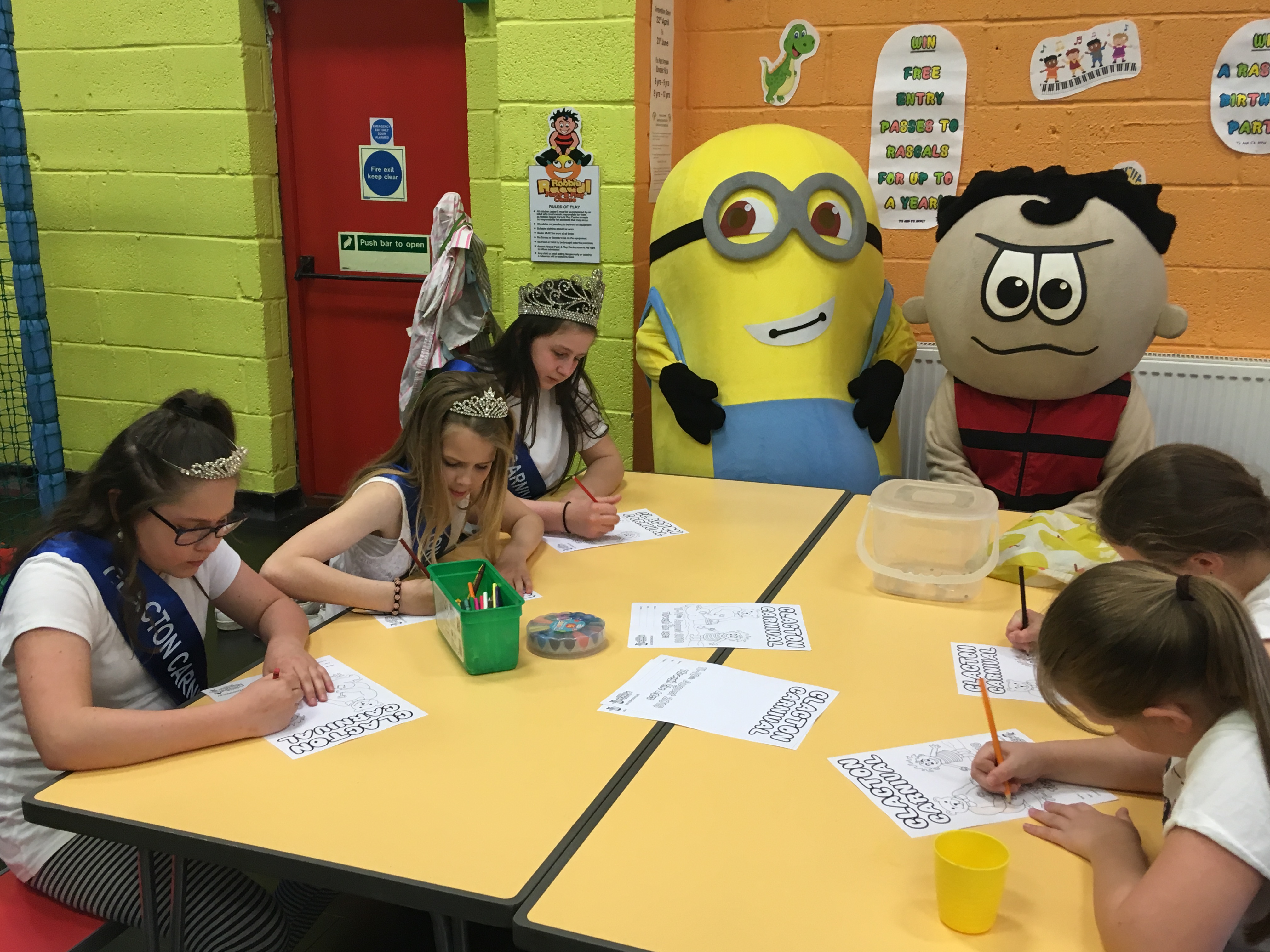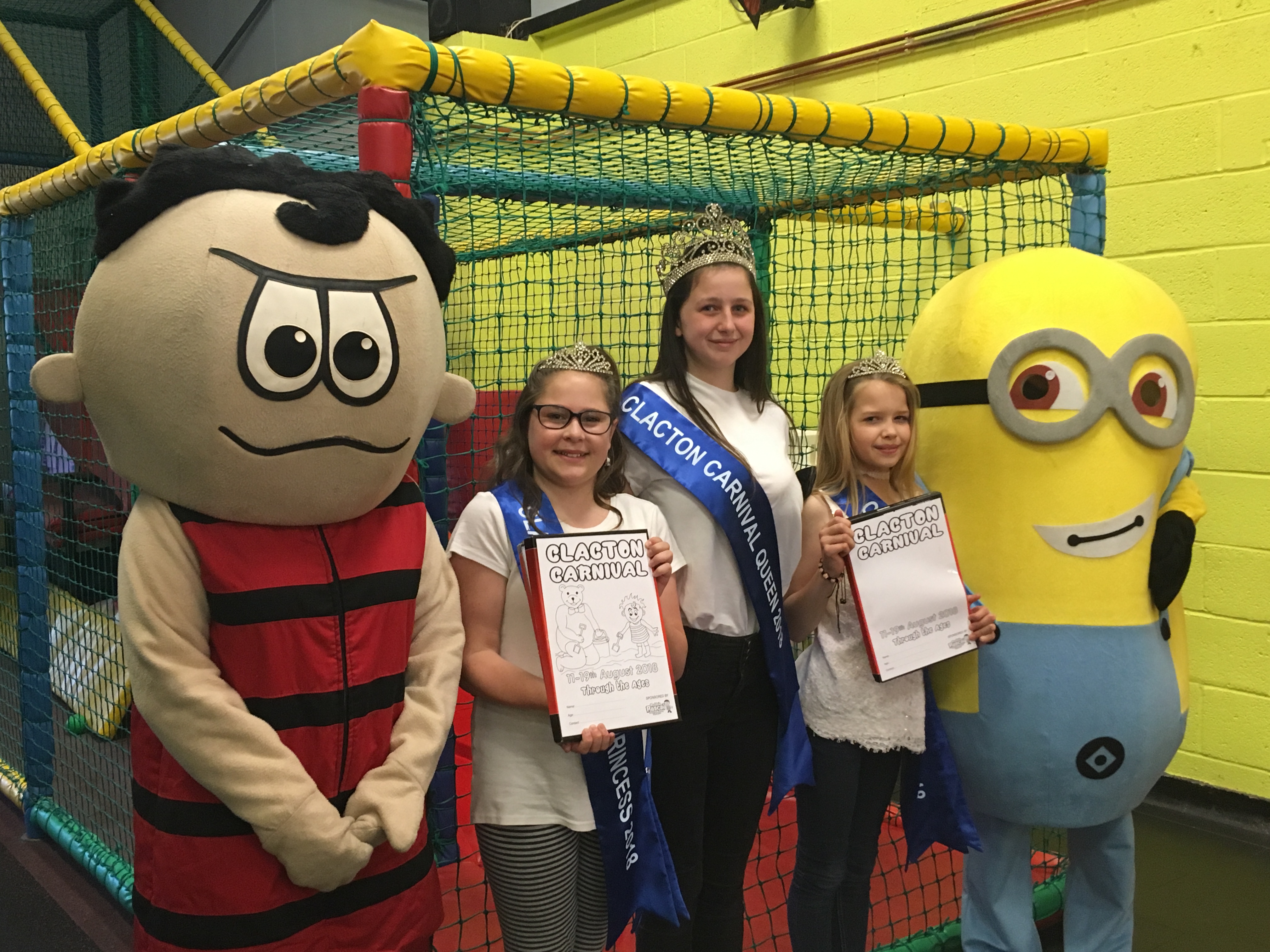 Brightlingsea Carnival - 16/6/2018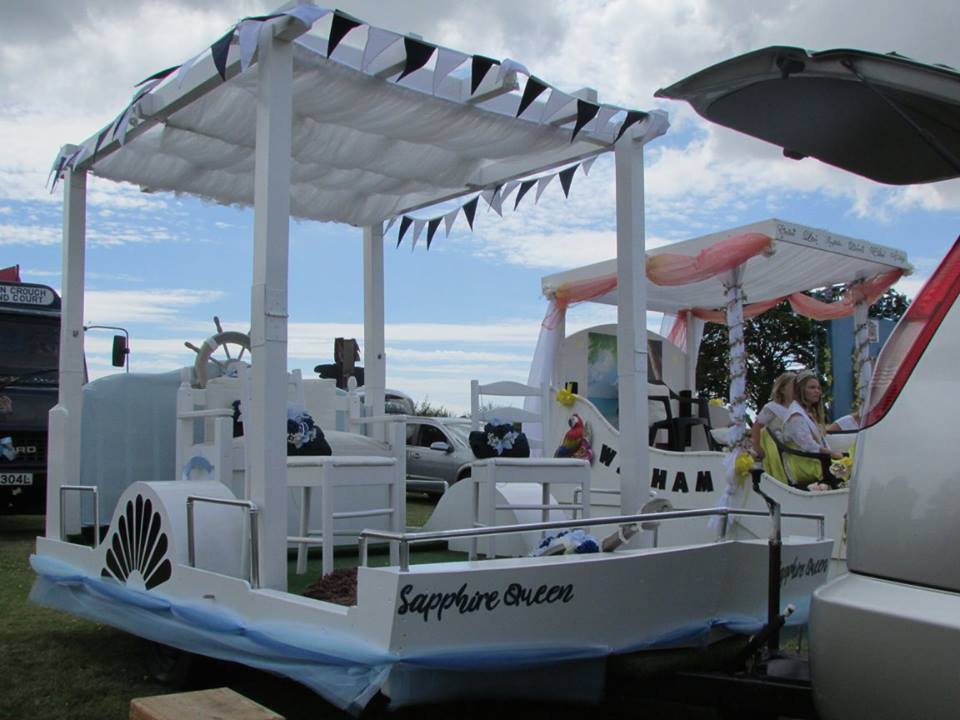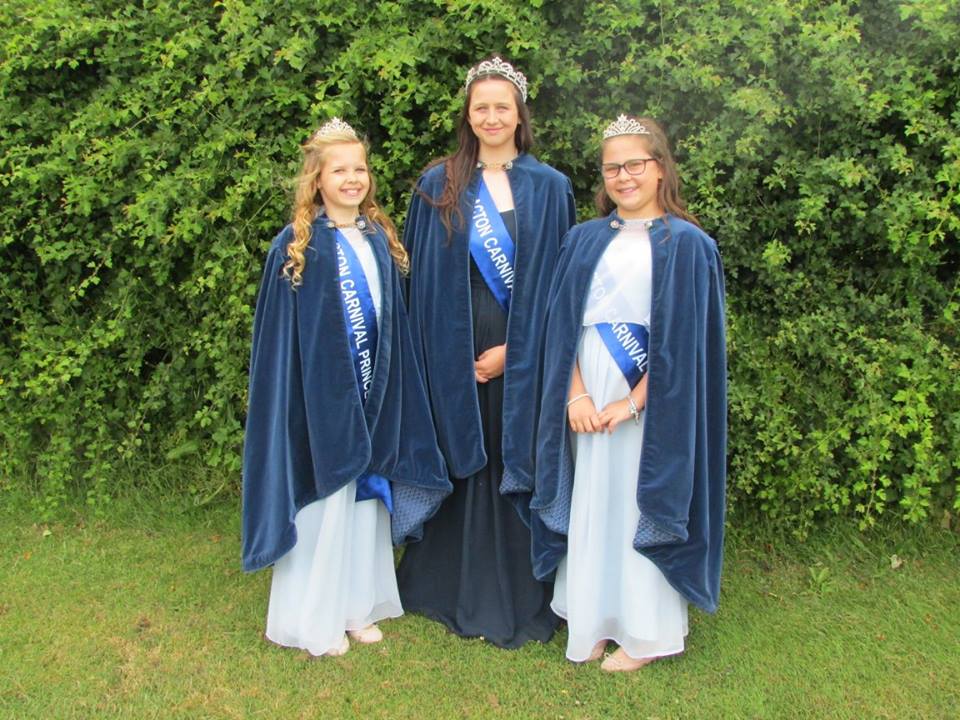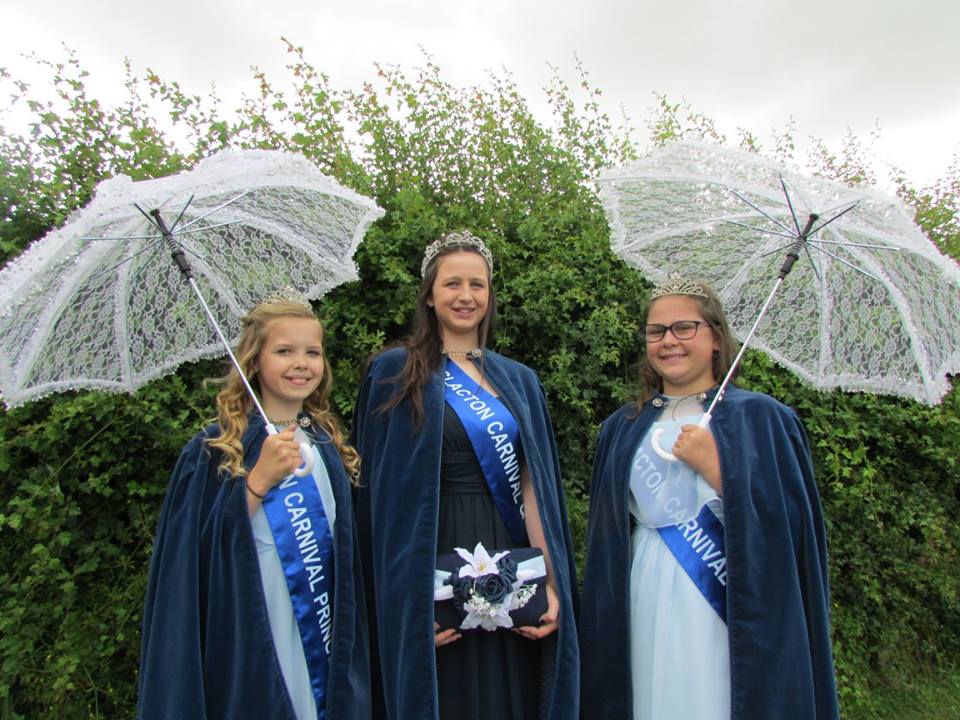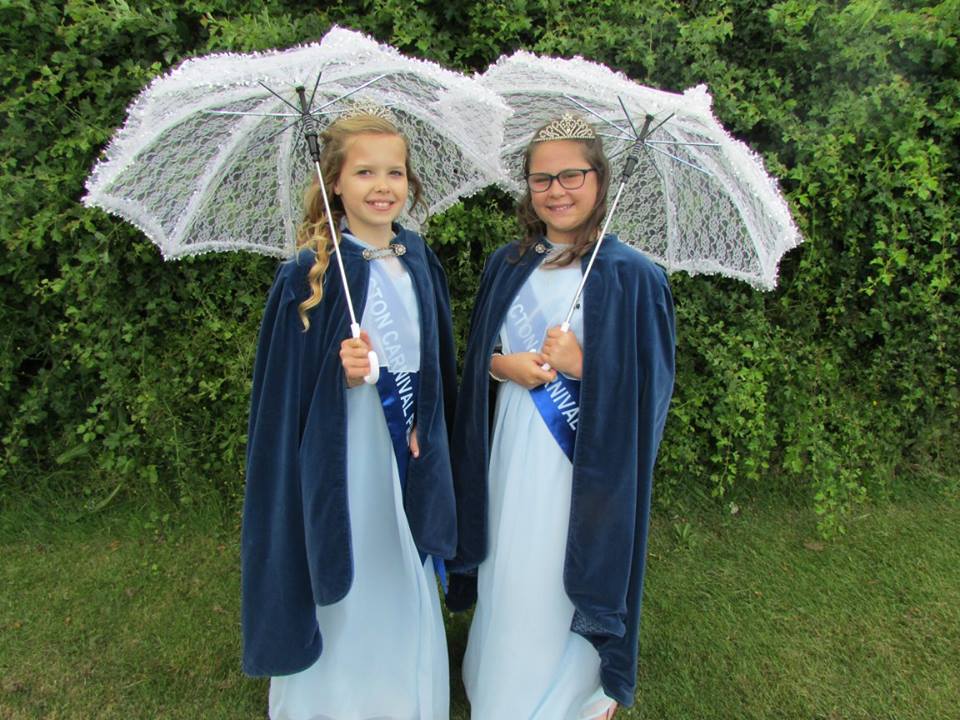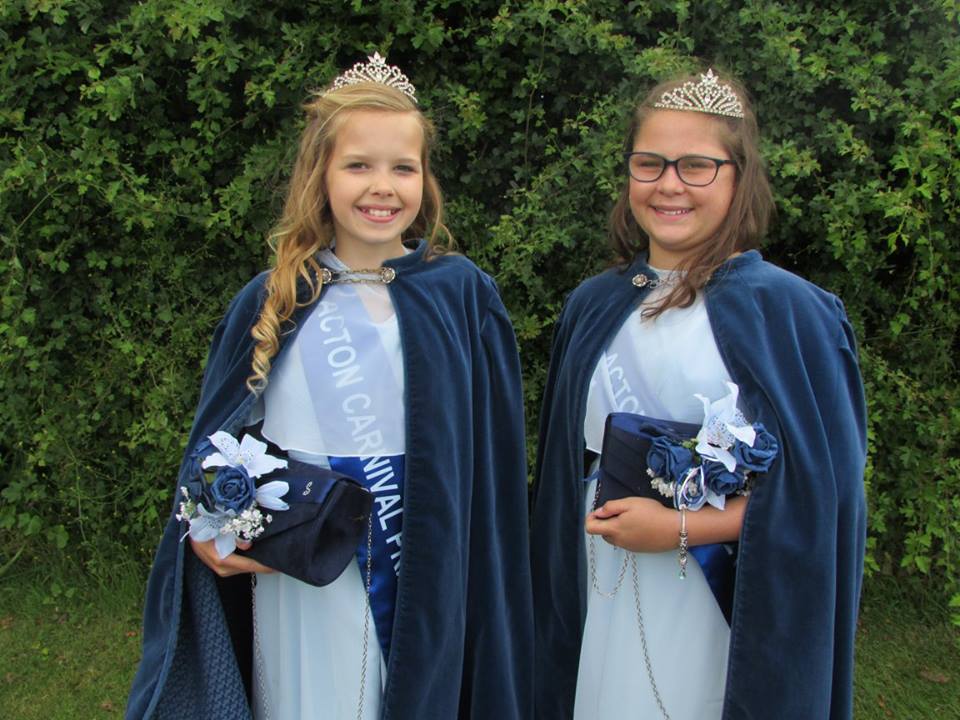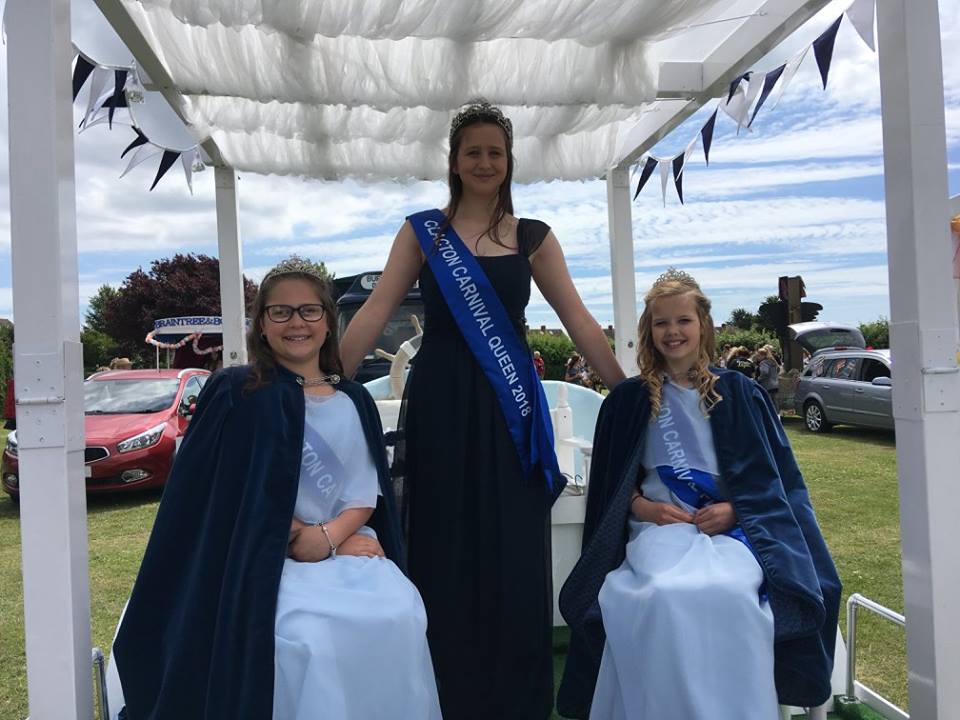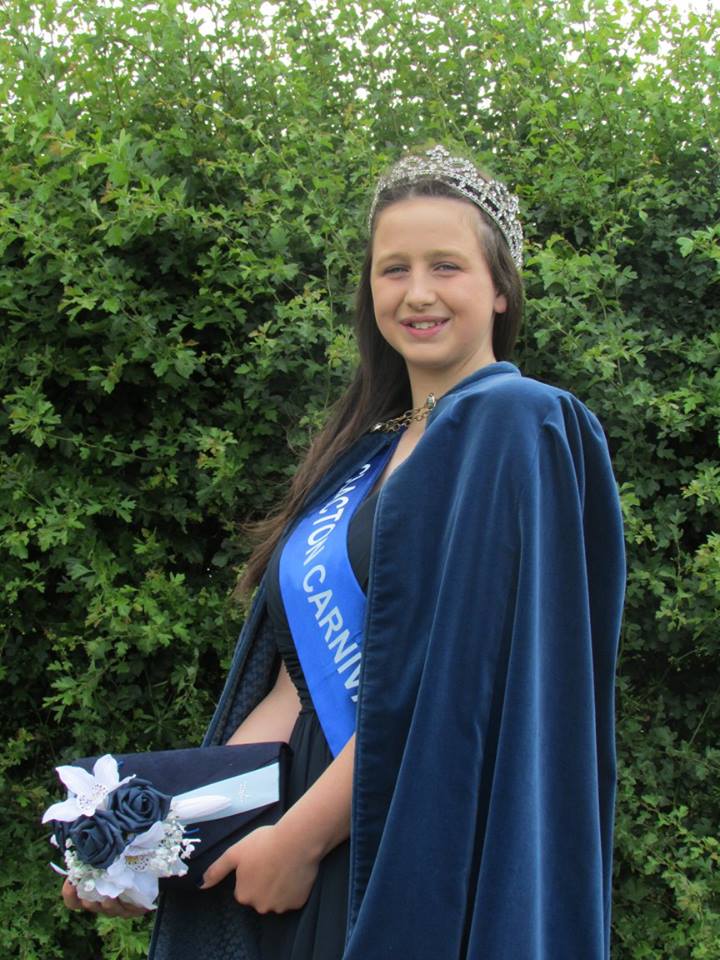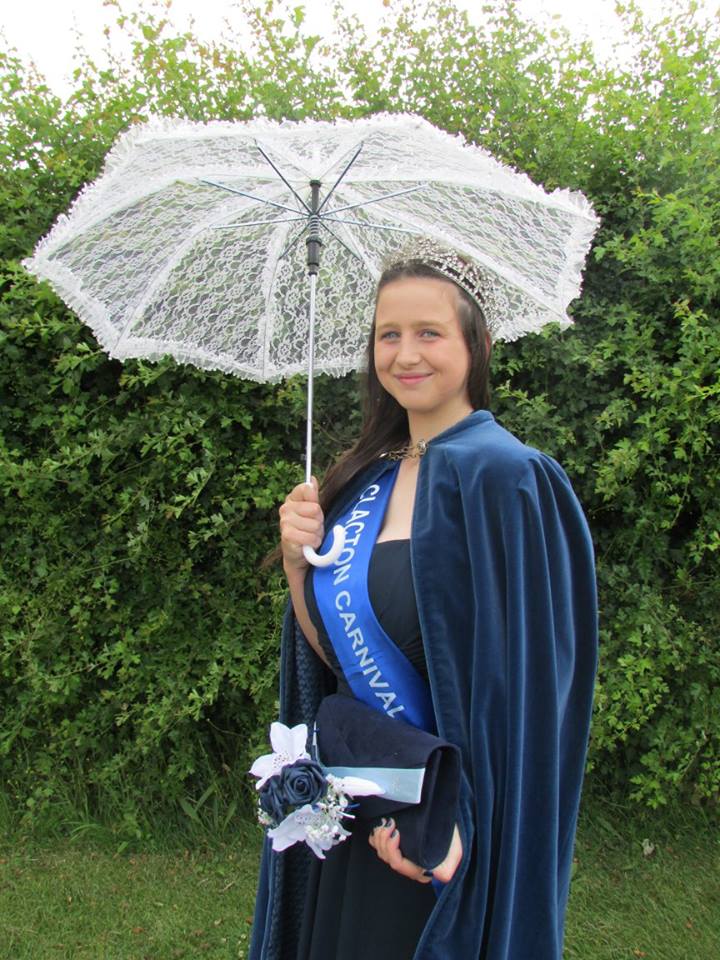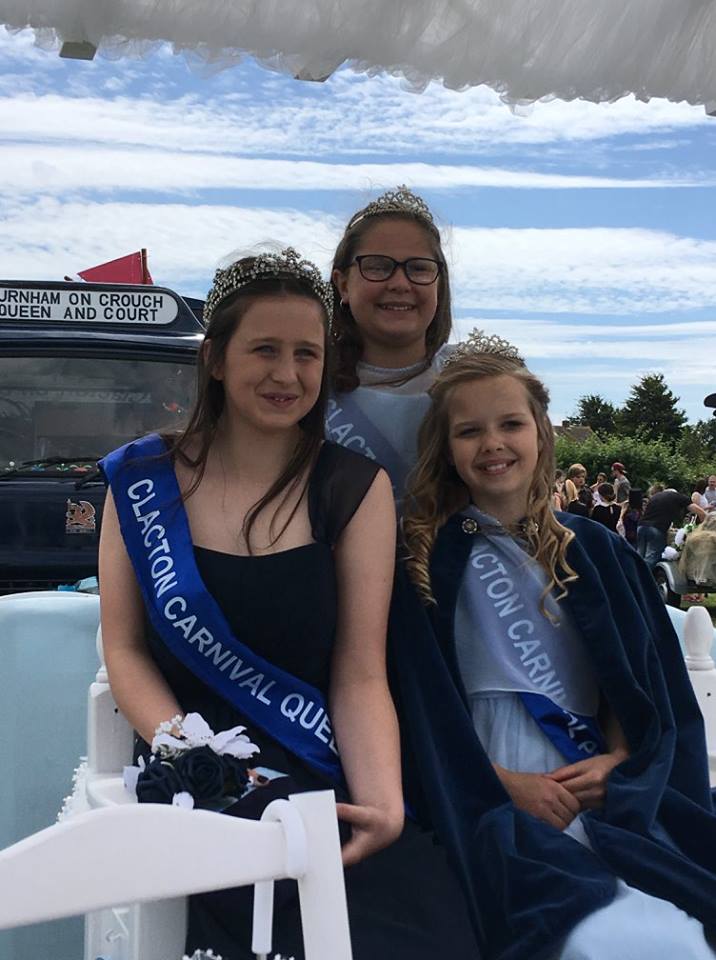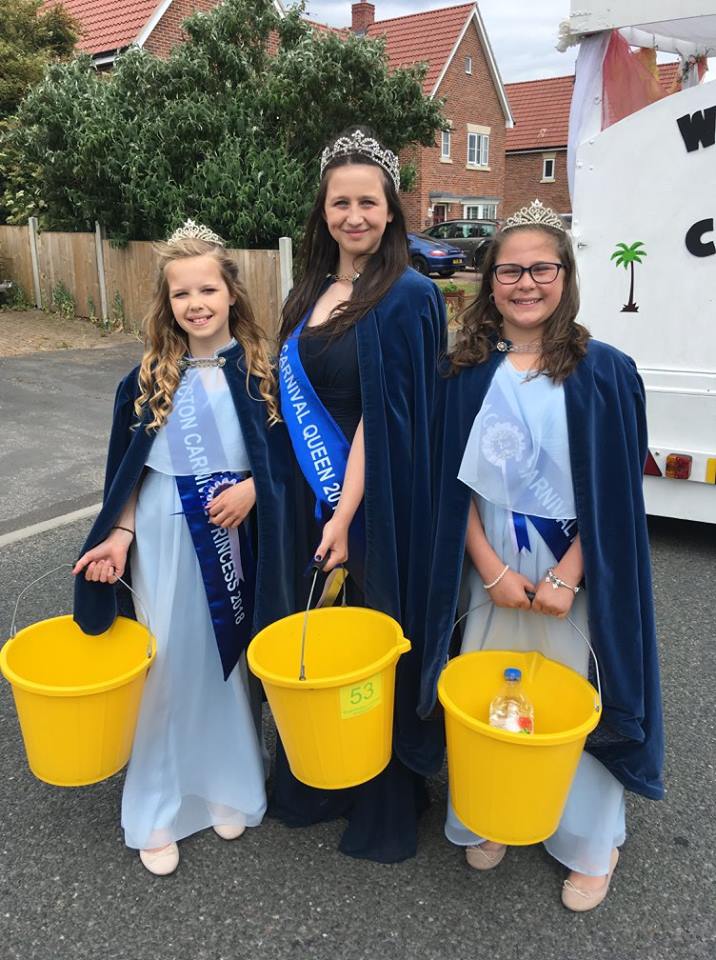 Mersea Carnival - 23/6/18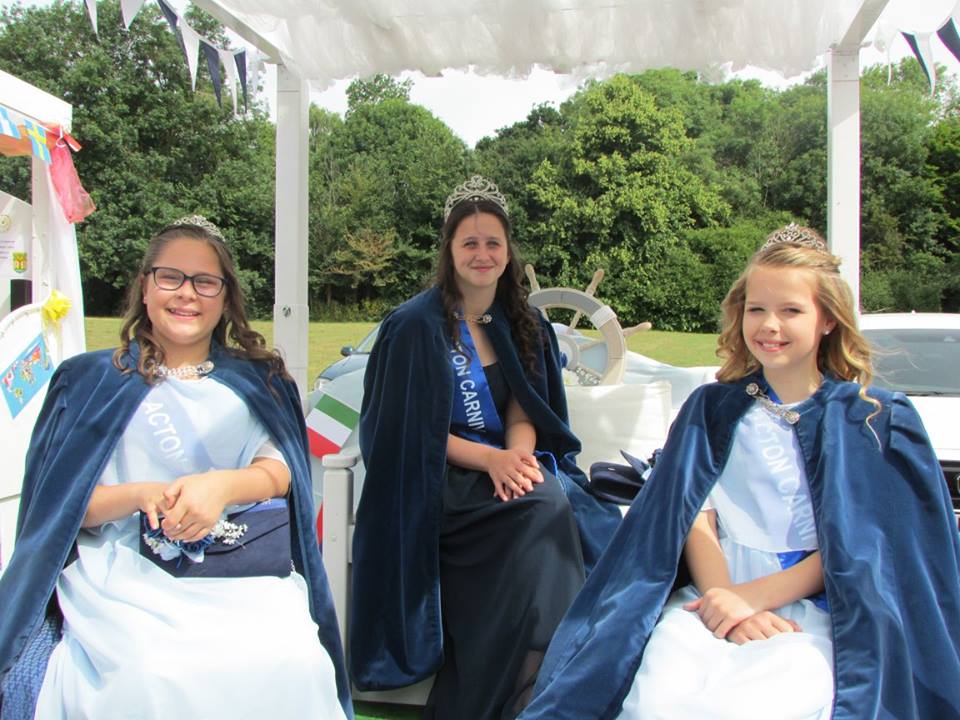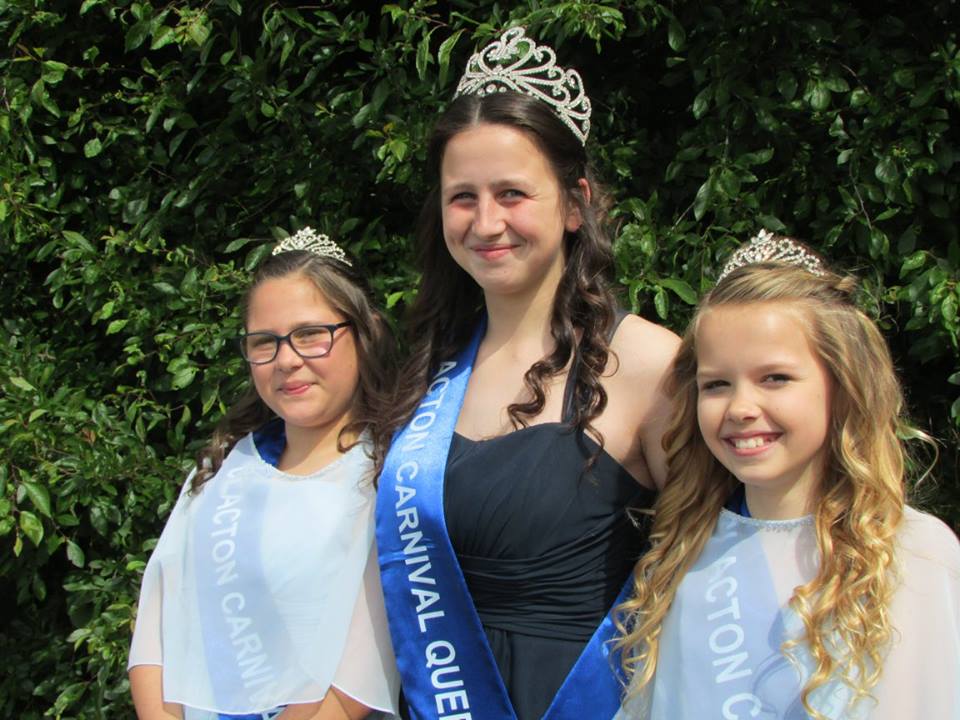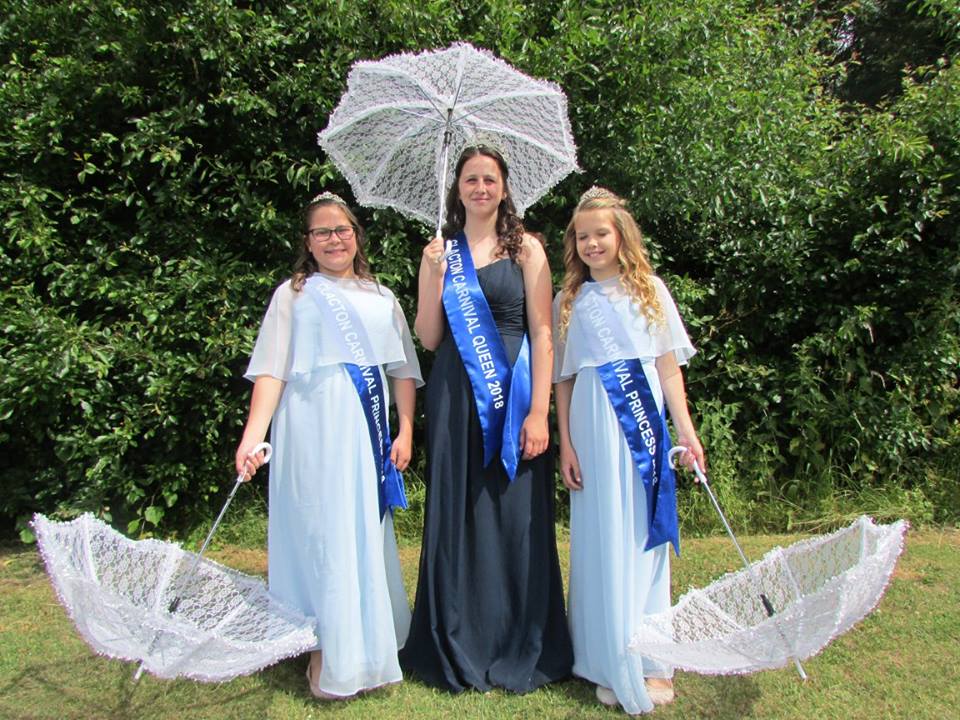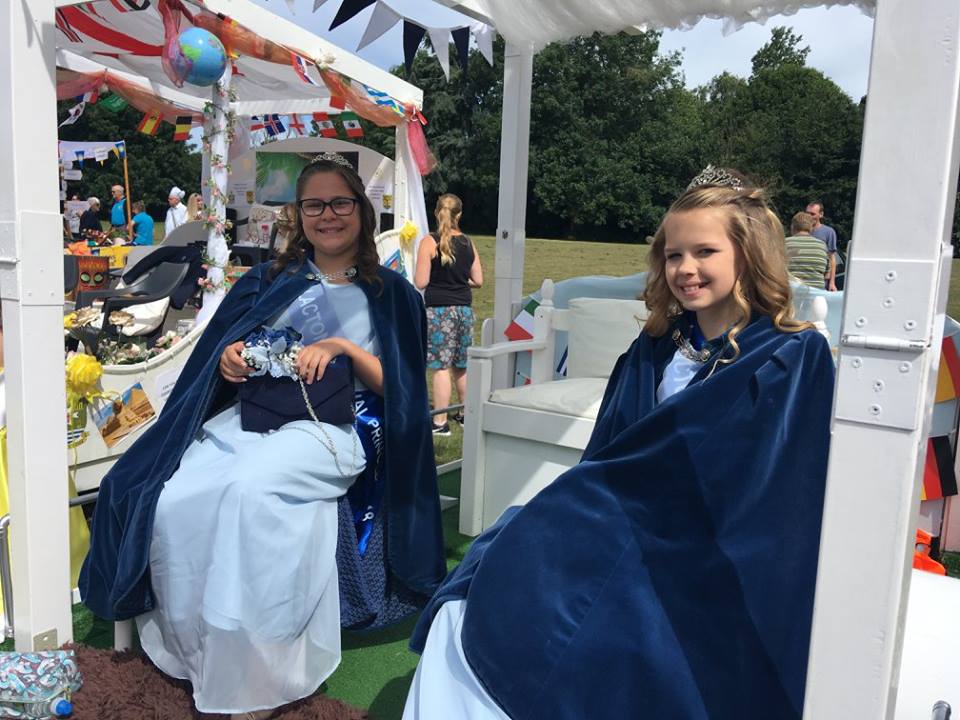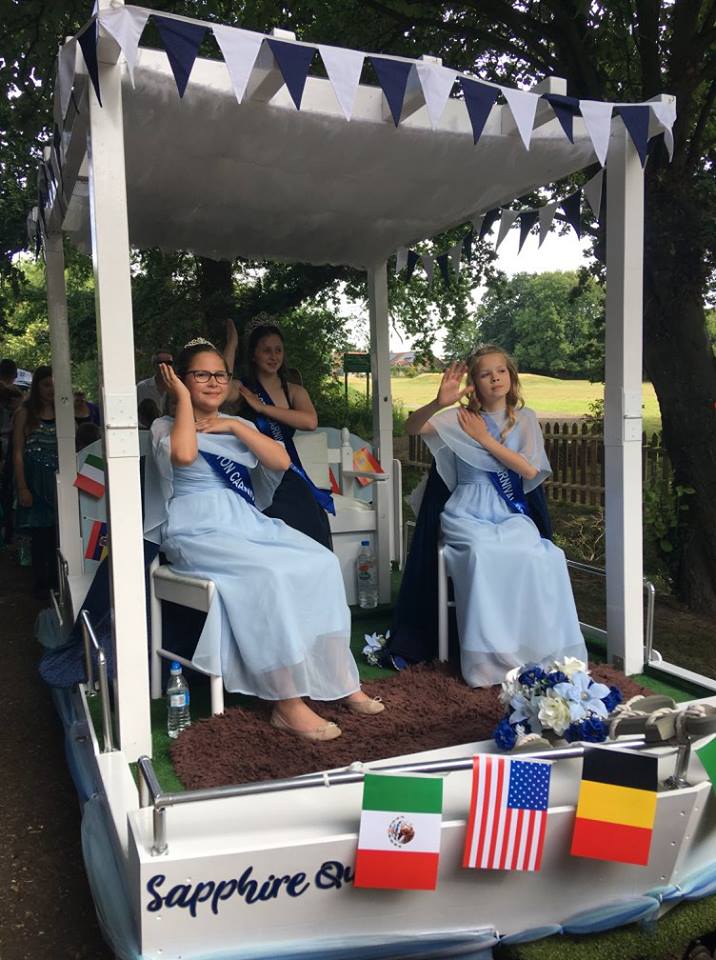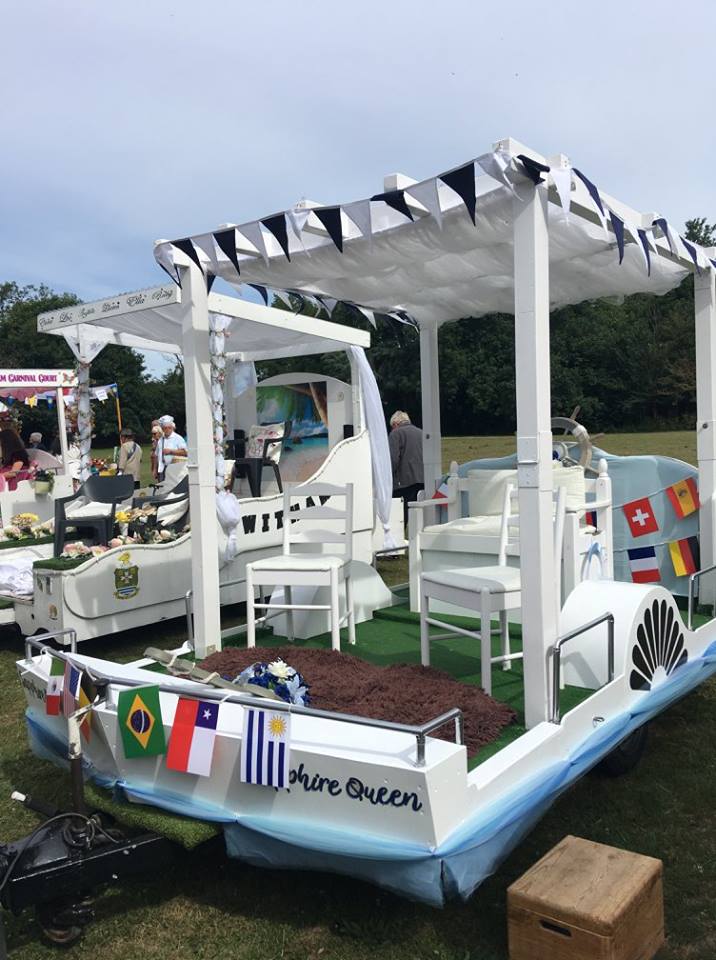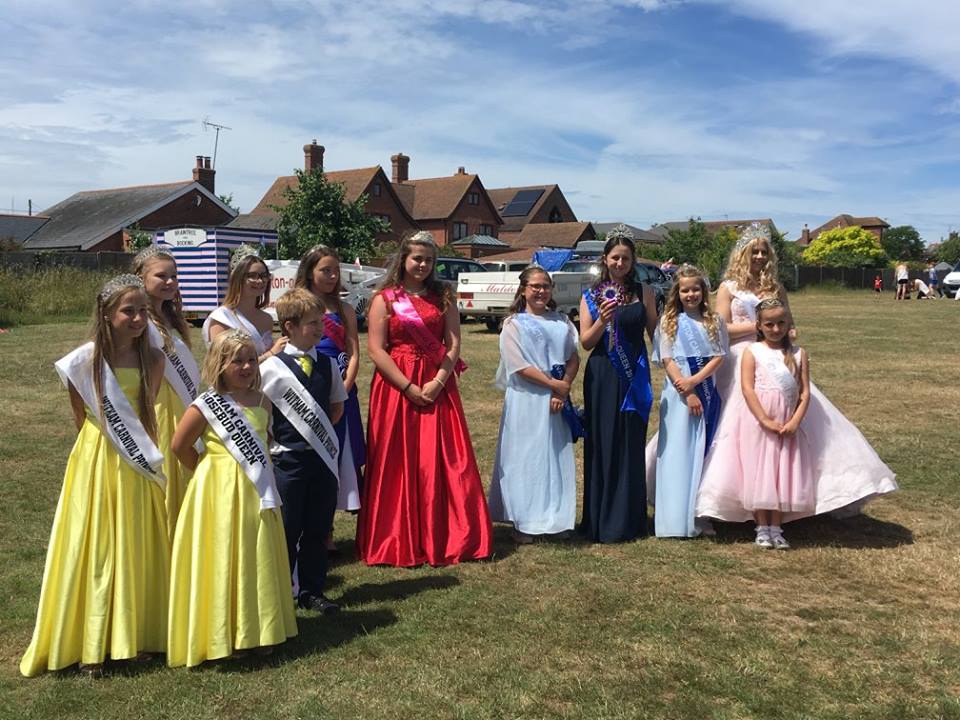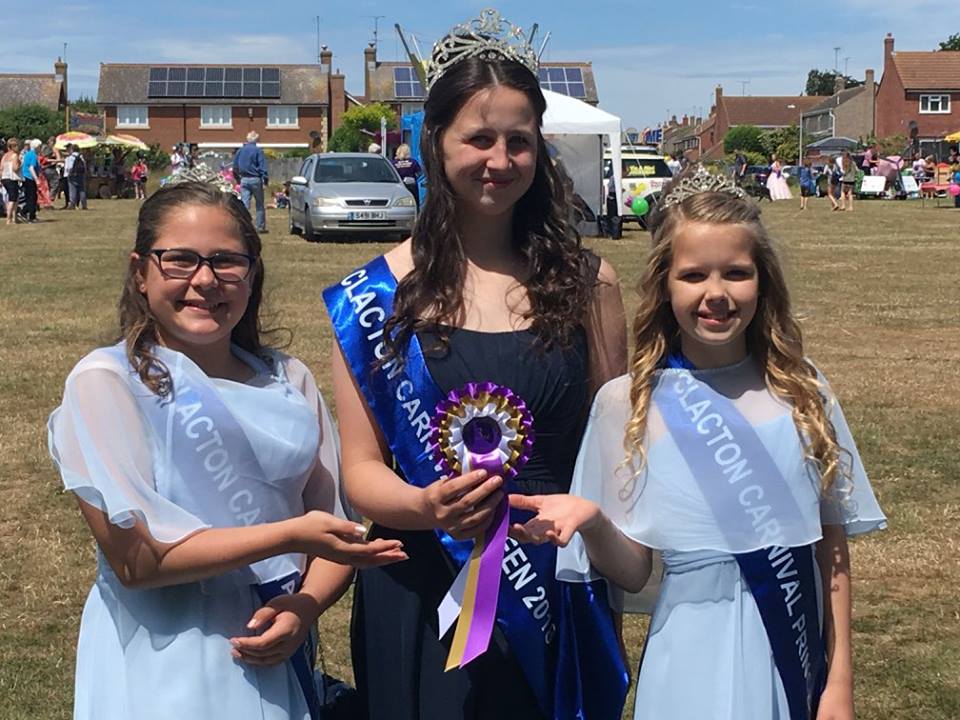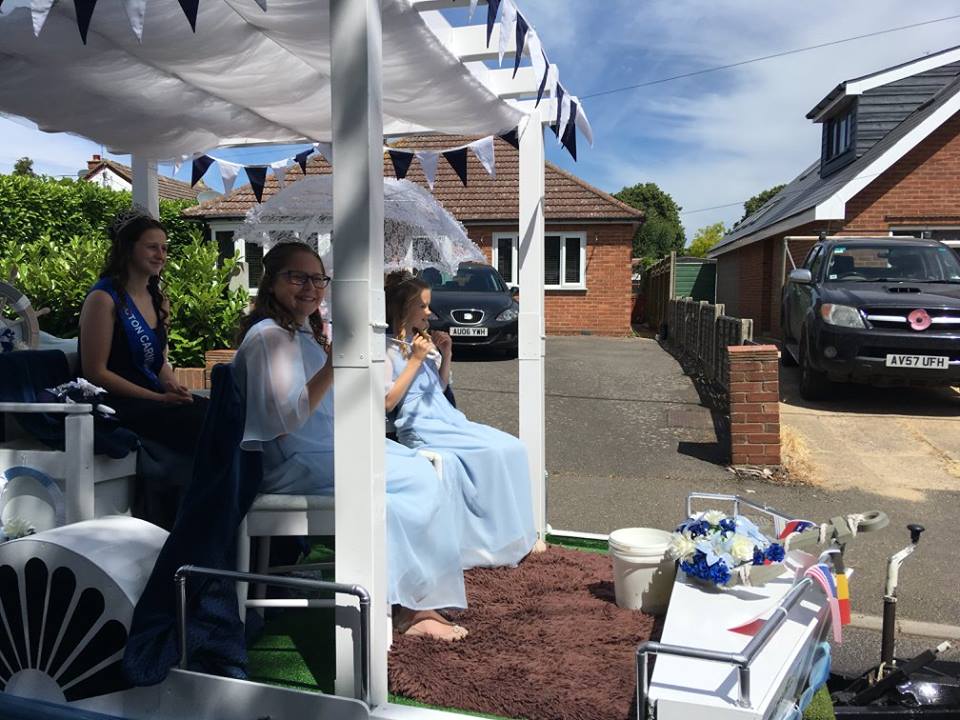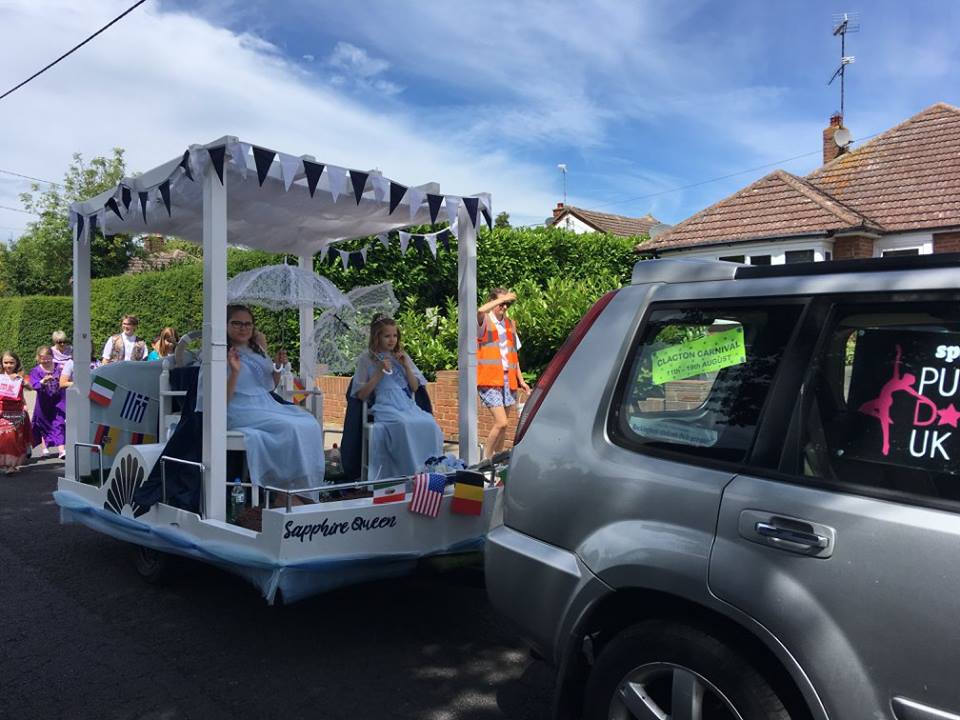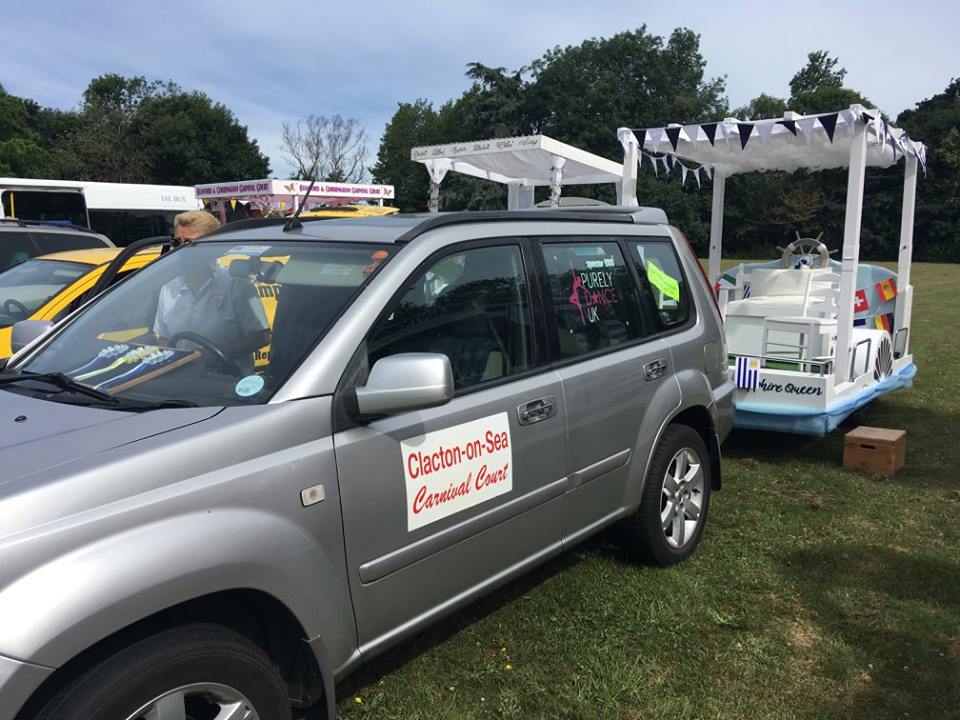 Great Bentley Carnival - 30/6/18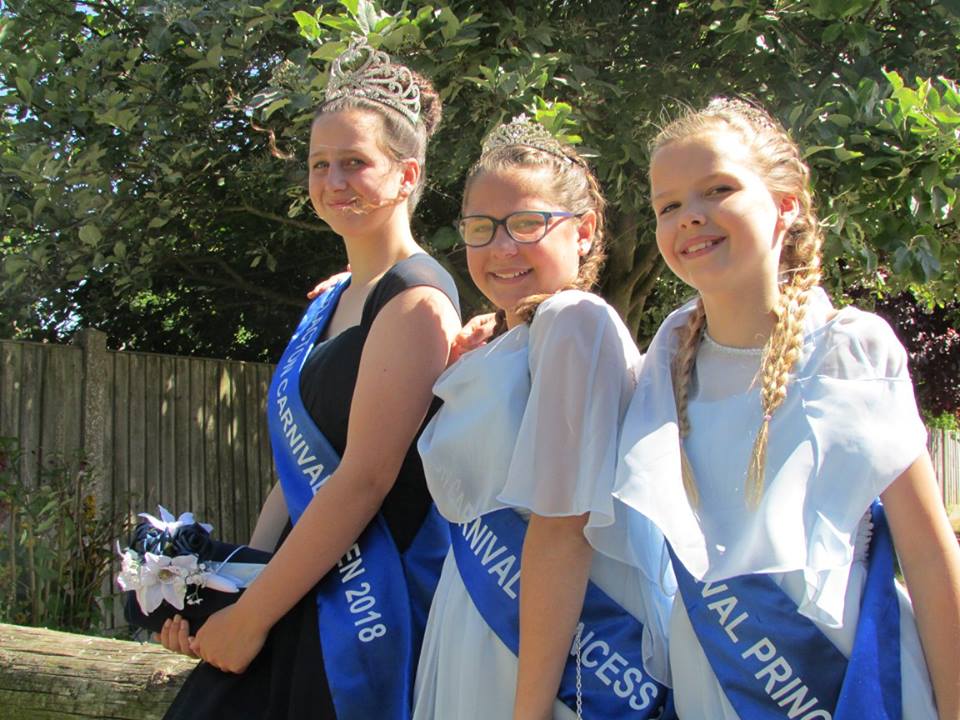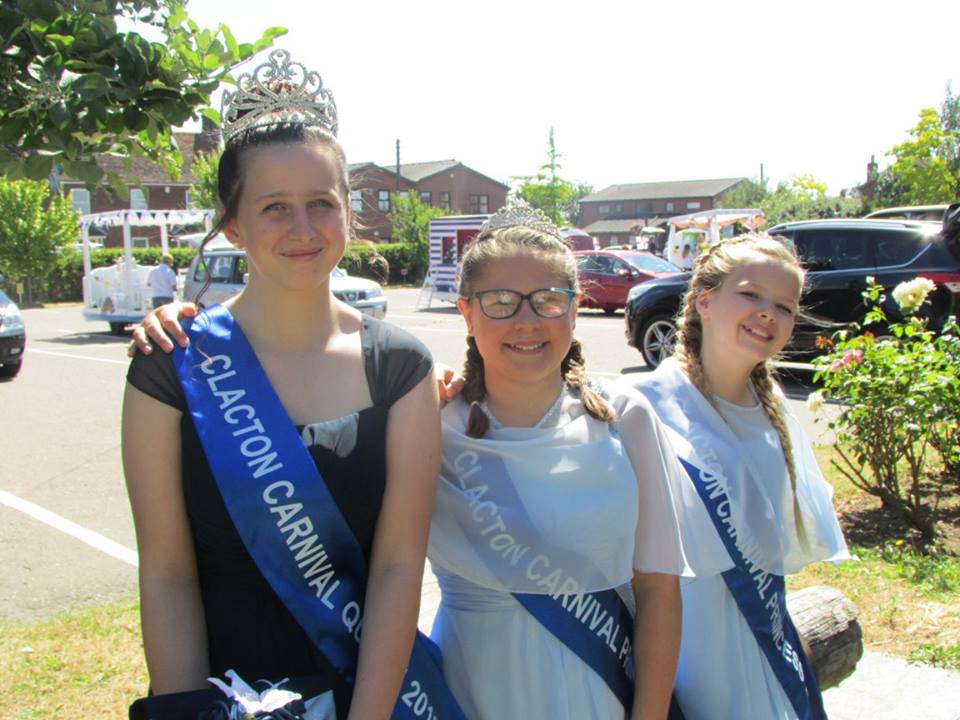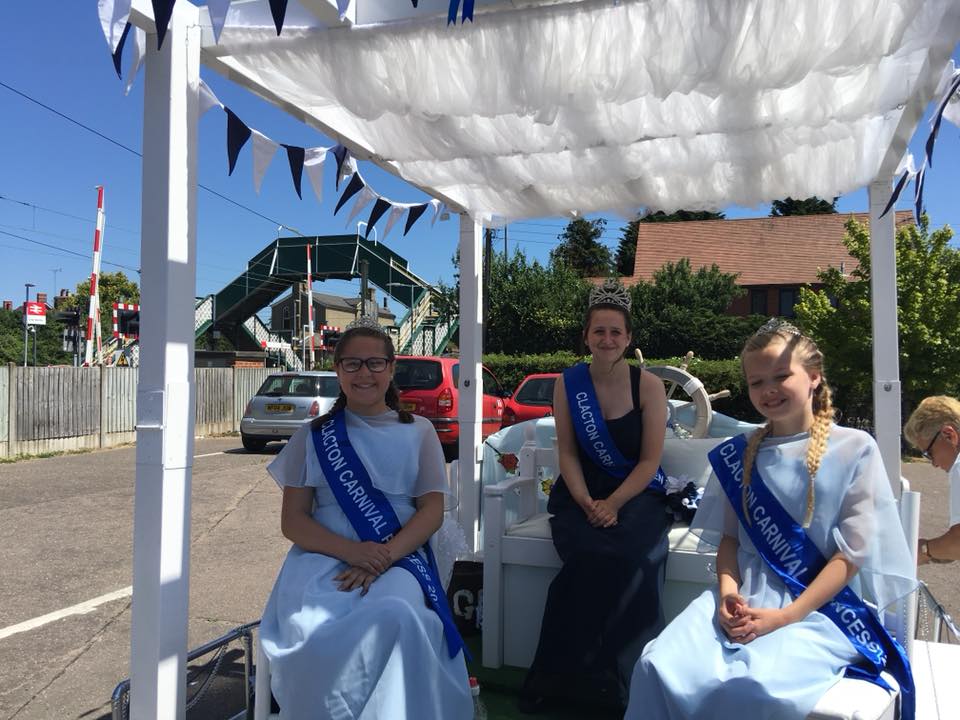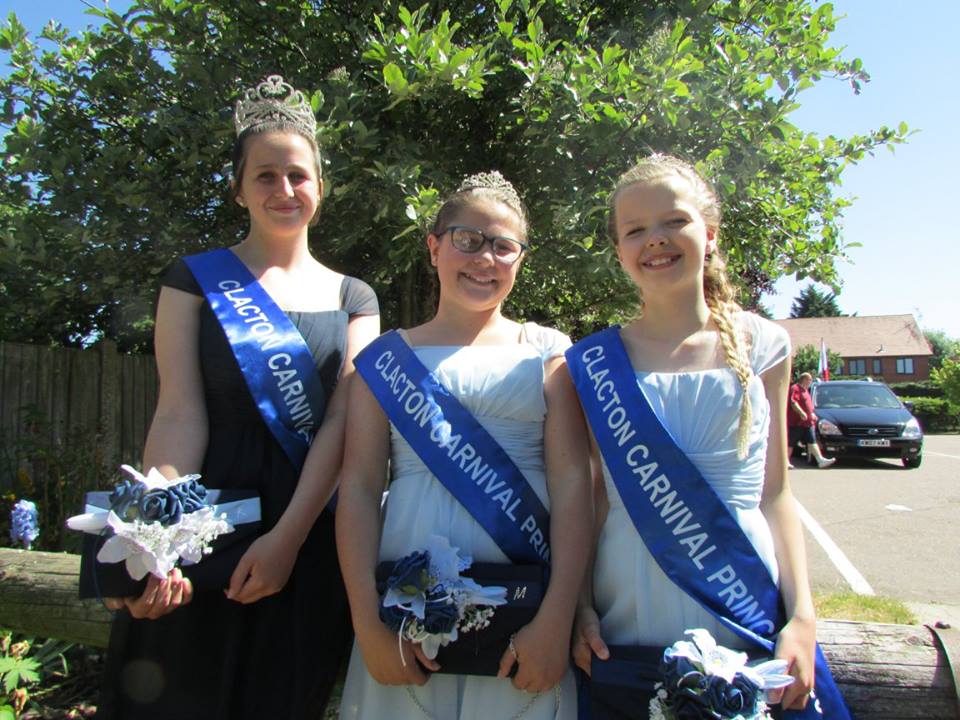 Burrsville Infants Academy Fete - 7/7/18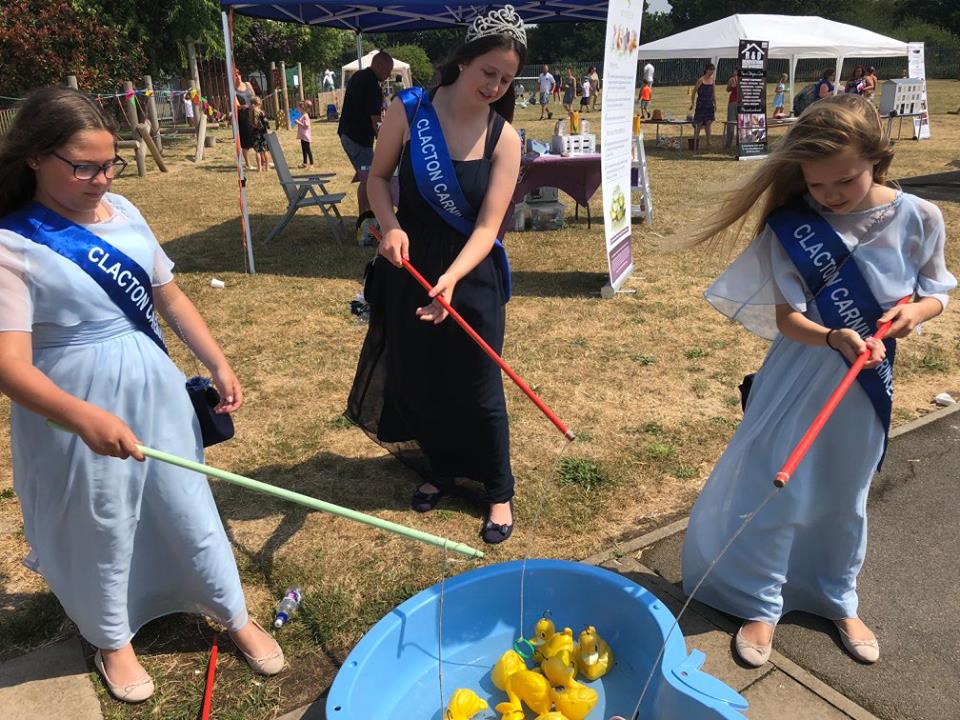 Witham Carnival - 14/7/18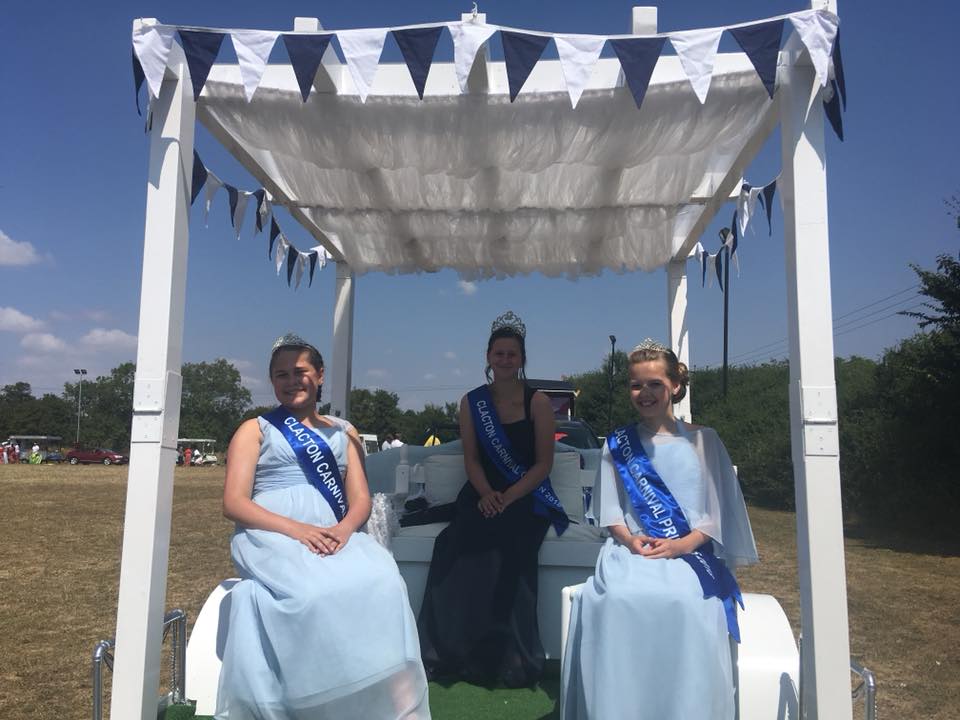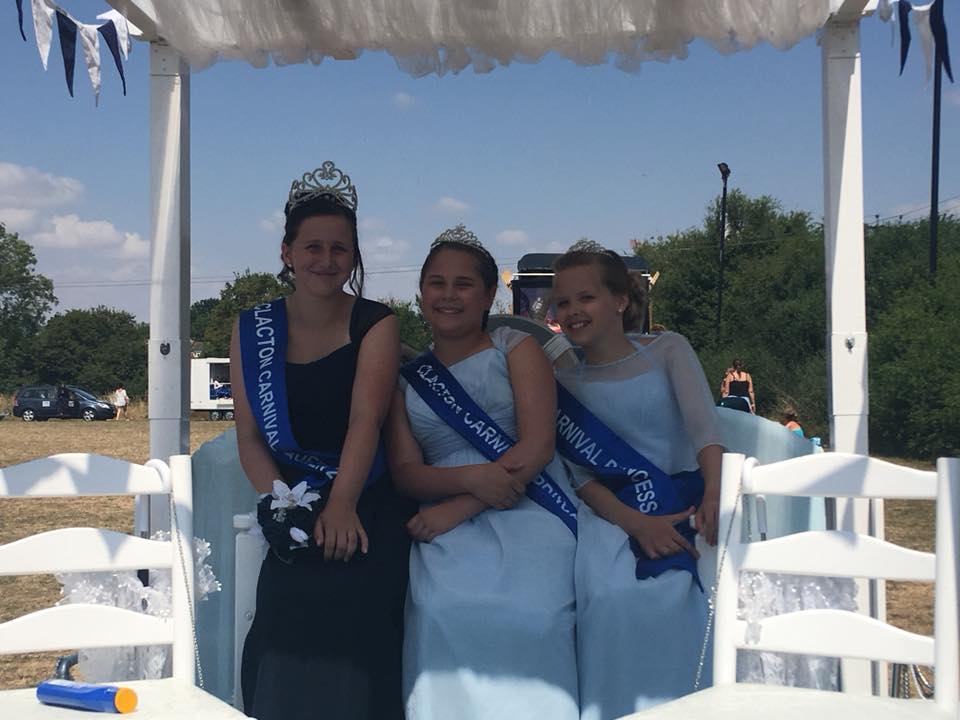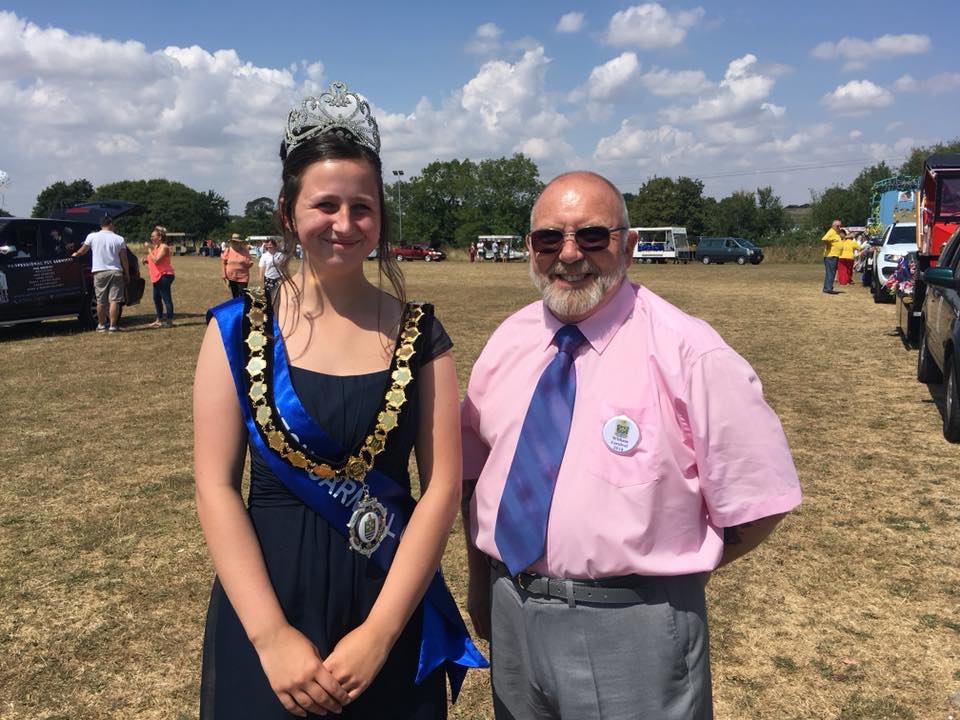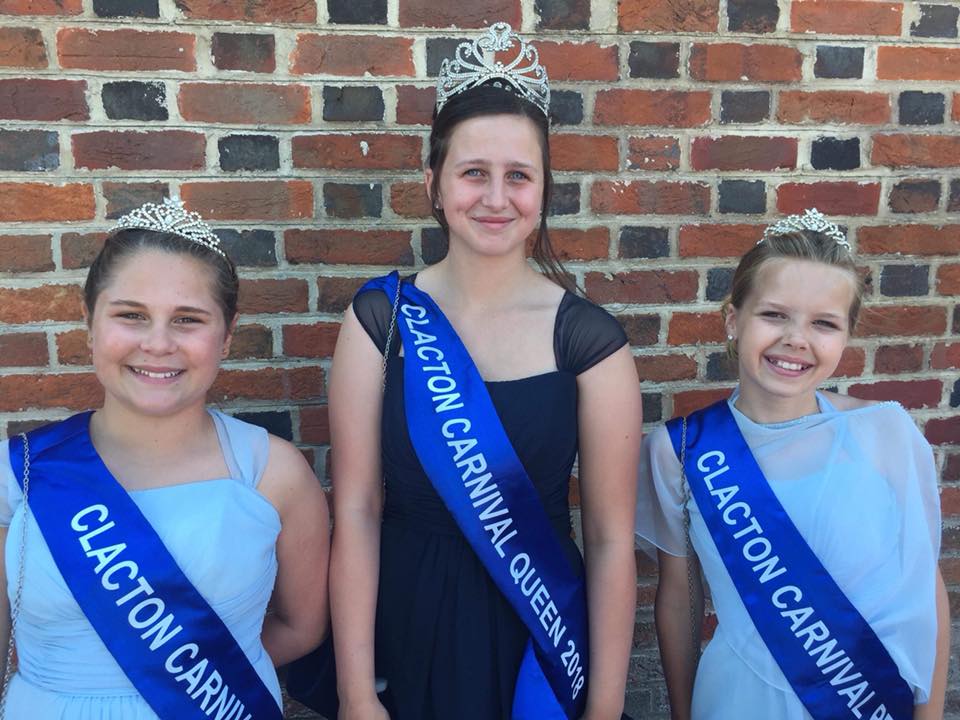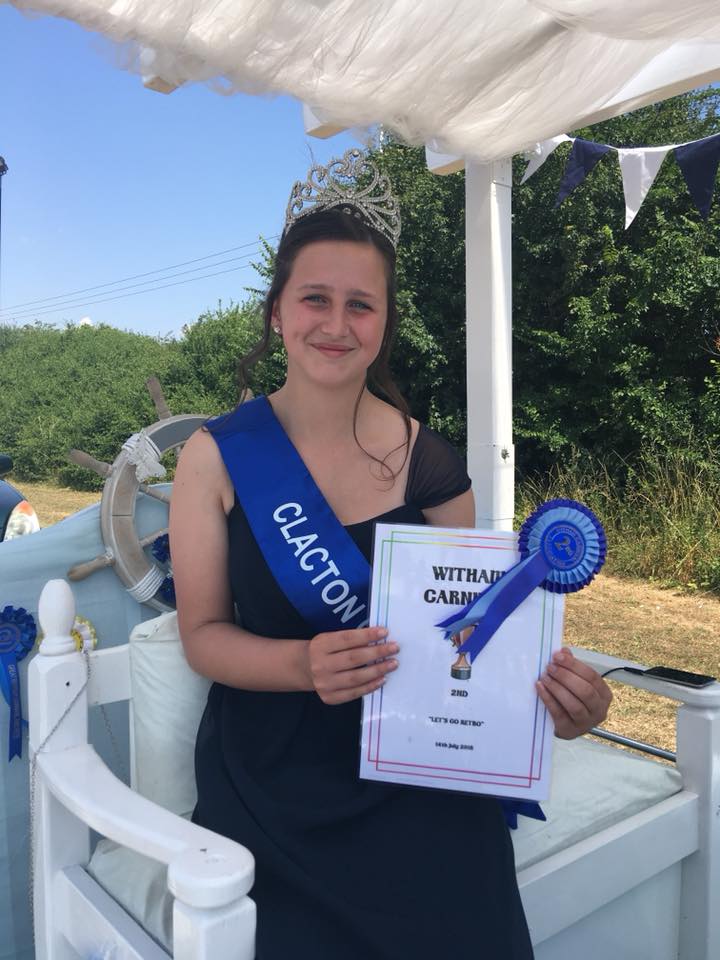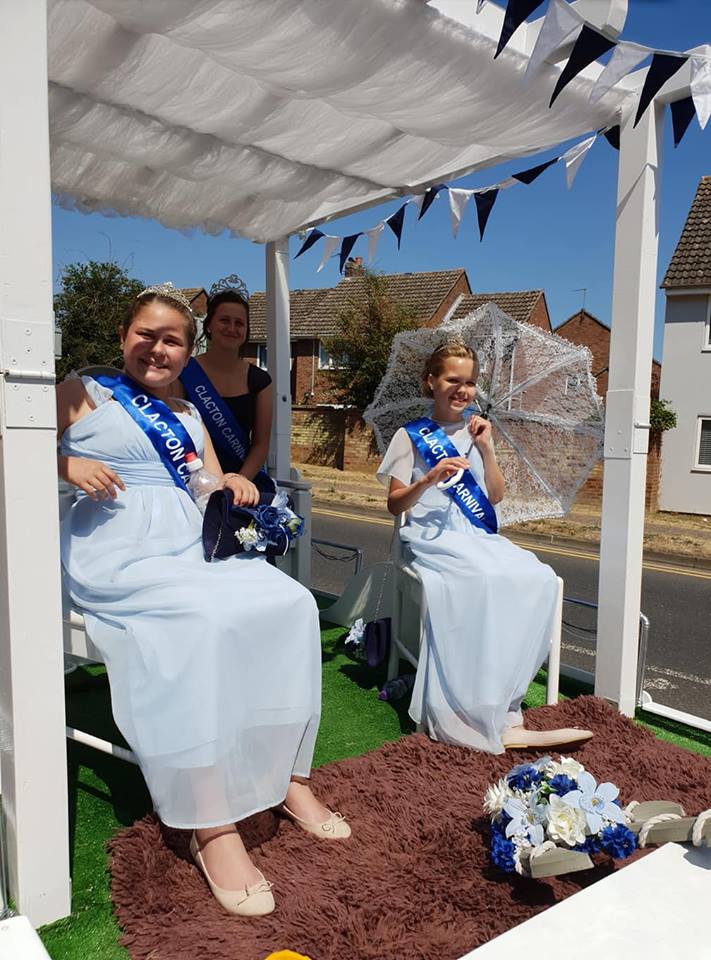 Raffle Ticket Selling - 21/7/18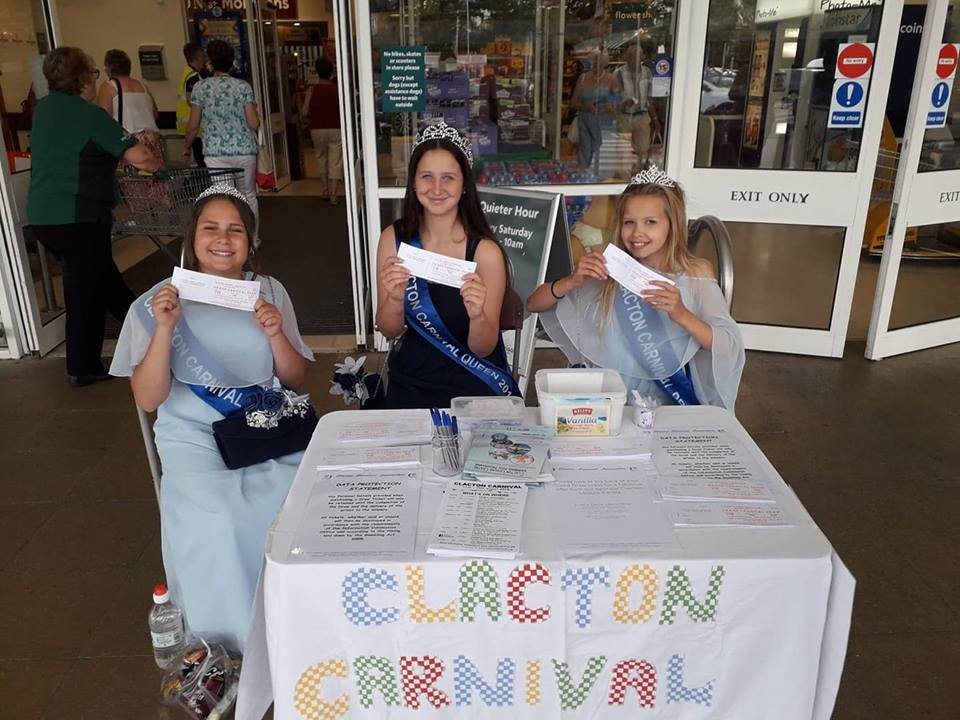 Holland-on-Sea Summer Fete - 21/7/18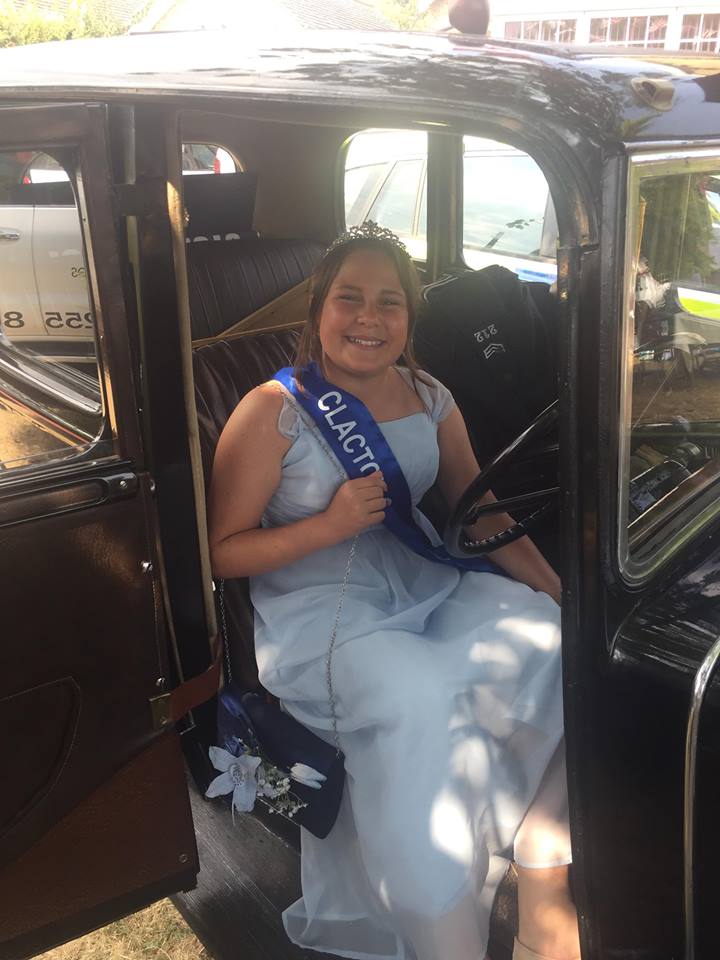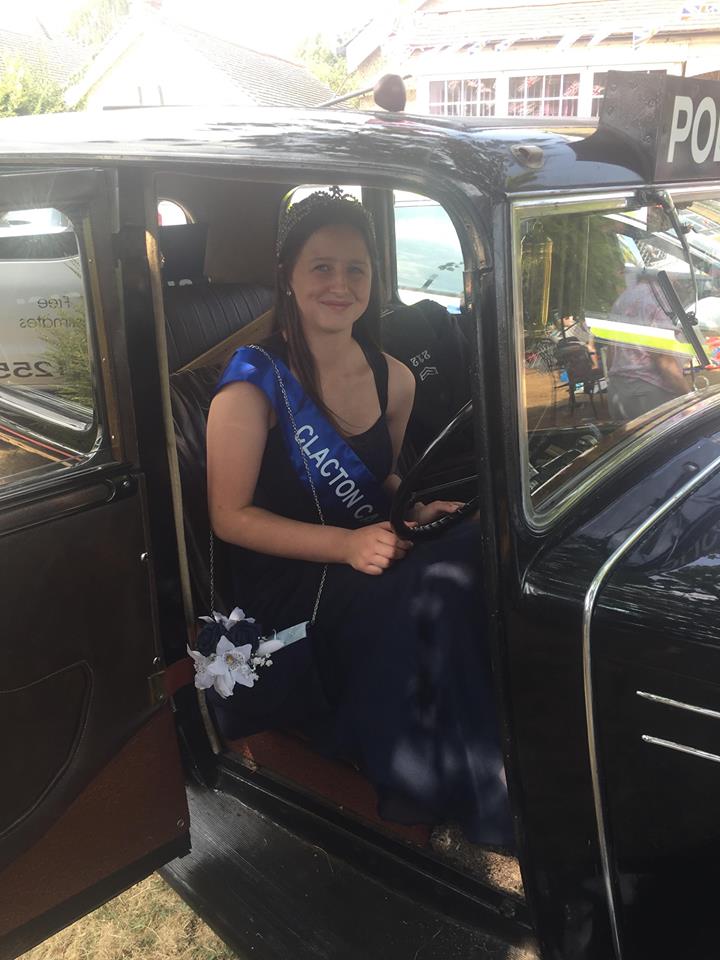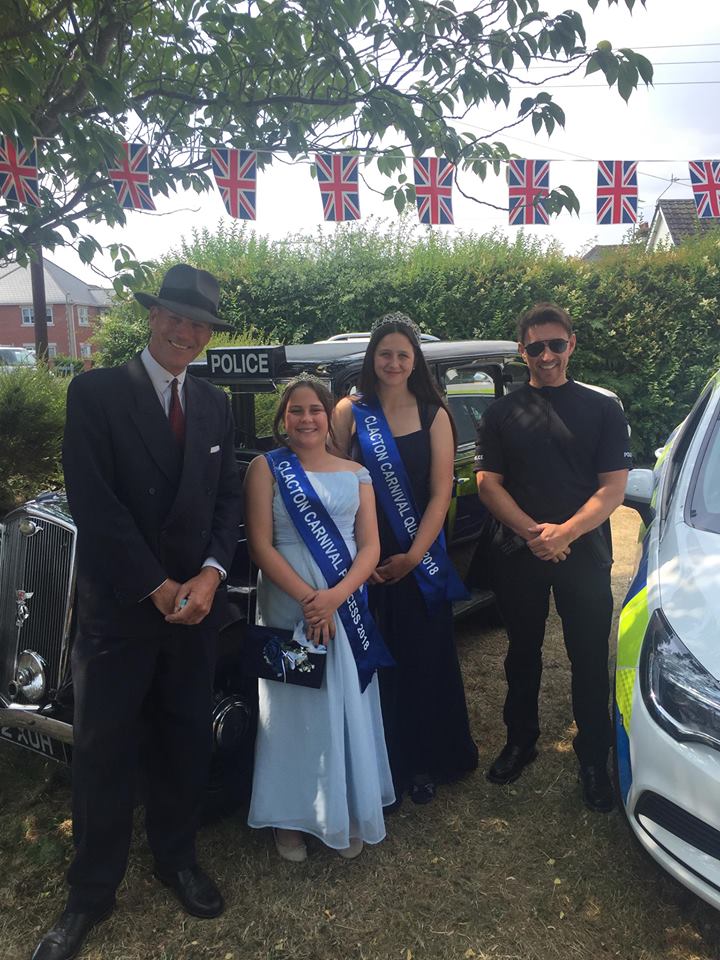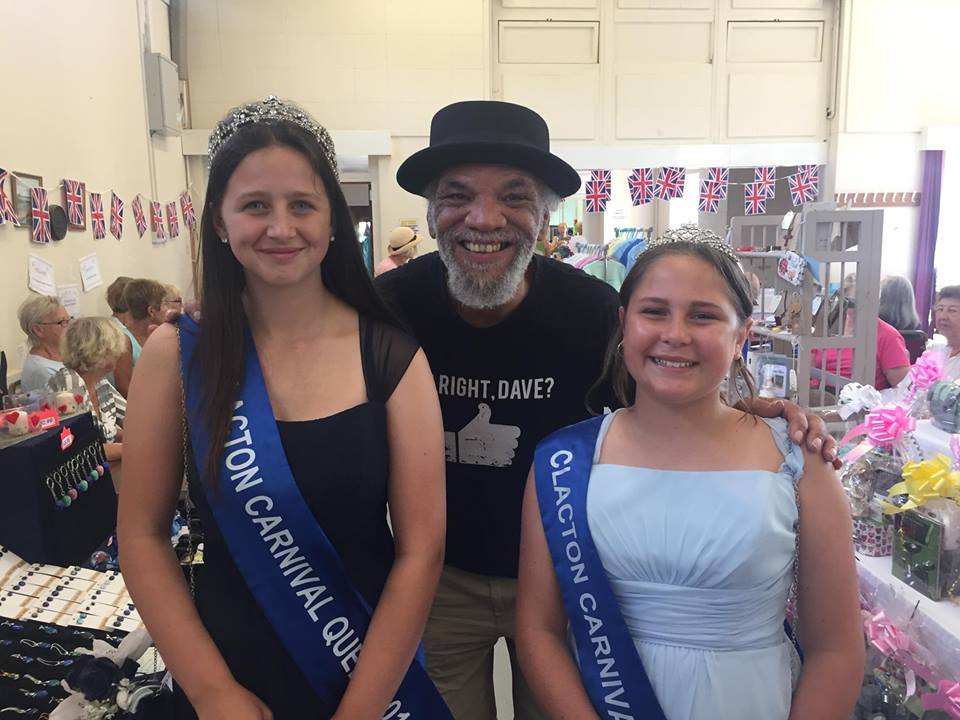 (C) 2018 Clacton Carnival Association
Images on this site are the property of Clacton Carnvial Association ltd and/or respective photographers. If you would like to use these photos, please contact us for permission to do so.
In the interests of safeguarding and child protection, if you or someone you know is in the photographs features on our website against will or permission, please contact us and we will make arrangements to remove the offending image.