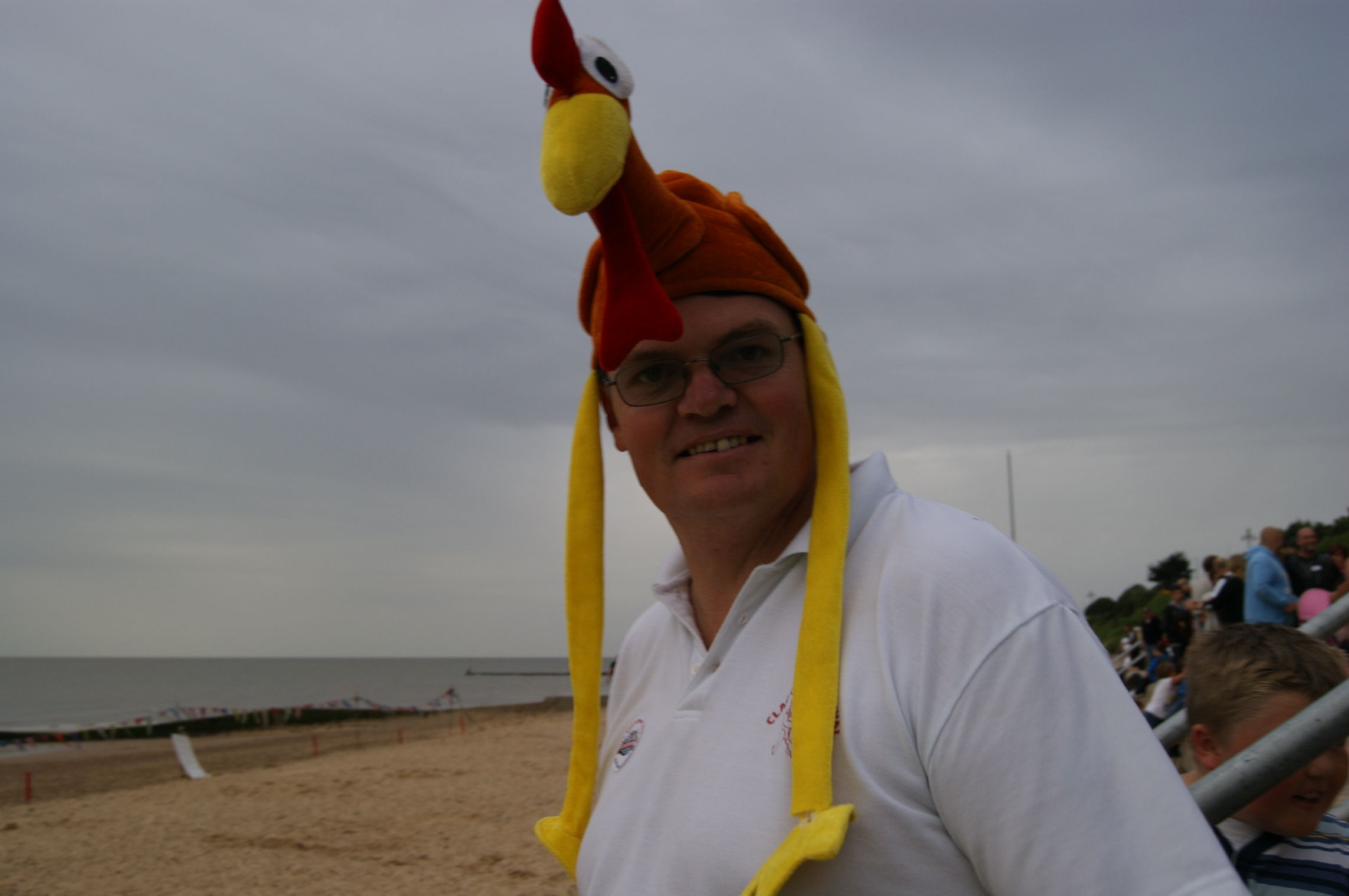 Hello Carnival Friends
Clacton Carnival's active committee are in the process of setting up another carnival week starting on Saturday 12th August.
Our field worked out brilliantly last year at Alton Park Primary School, in Leas Road where we will be holding our Car Boot, The Donkey Derby and the Carnival Fete & Live Music Event. The area has great car parking and we believe it's the best local field for these events. Come along and check it out for yourself.
The week kicks of with the Street Procession and with the theme of this years carnival being "Story time" I'm really looking forward to seeing all those floats, waving to the visiting queens, and putting my pennies in the buckets
This year the main charity to benefit from the Carnival Procession is the Hospital Hopper Bus, giving those in need a vital service to get to the Colchester hospitals.
The Carnival week this year concludes, in conjunction with CountryFit Gym, the very popular "Half Marathon & Fun Run" starting and finishing on the Greensward near East Cliff field.
Entries are still being taken or come along and cheer on the runners and spend a little on the stalls.
There are Lots of fun things to do and see throughout the week!! I challenge you to:
put a coin in a carnival bucket

Have a selfie with a donkey

Get sand between your toes

Dance to local music

Clap & cheer for a runner
We are still looking for volunteers to assist in Carnival week, and if you support a local charity, we would reward your help with a donation to them. If you would like to get involved please contact me on the contacts below.
If you or your business would like to get further involved please contact me below
Regards
Paul Townend
Clacton Carnival Chairman