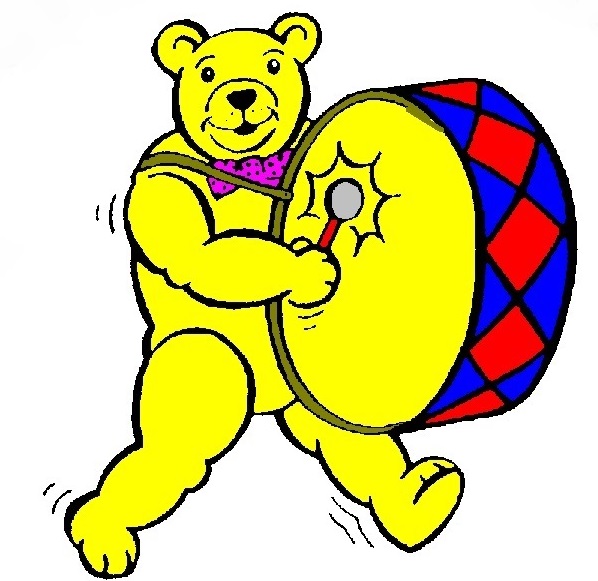 The Clacton Carnival Committee 2018
The Executive committee
Committee Chairman: Paul Townend
Committee Vice Chairman: Alison Denby
Committee Secretary: Pat Stannard
Committee Tresurer: Linda Hills
Publicity Officer: Nicky Freeman
Other executive officers
Kerry Primmer
Susan Wiggins
Denis Barry-Smith
Event Coordinators and or Chairpersons
Queens Court Managers:
Carol Partridge
Jenine Davey
Queen's float:
Carnival friends Debbie and Dave Davey
Carnival Quizes:
Nicky Freeman
Carnival friend Adrian Robinson
Carnival Raffles:
Debbie West
Children's colouring competition:
Kerry Lashmore
Street Procession:
Kimberley Primmer
Carnival carboot:
Denis Barry-Smith
Donkey Derby:
Laura Durrant
Sandcastle Competition:
Susan Wiggins
Egg throwing competition and beer dig:
Denis Barry-Smith
Adventure golf:
Alan Penny
Fete and live music event:
Kerry Primmer
Childrens fancy dress:
Alison Denby
Half marathon and other races:
Nice Work in conjuction with Clacton Carnival
Catering:
Clacton Carnival in association with 1st Clacton Scout group
Carnival website:
Kimberley Primmer
Nicky Freeman
and about another 30 hard working members from all over the local area.
Want to join our hard working committee? Use the 'Email us' page to send us an email about how to get involved!