Clacton Carnival Street Procession information and FAQs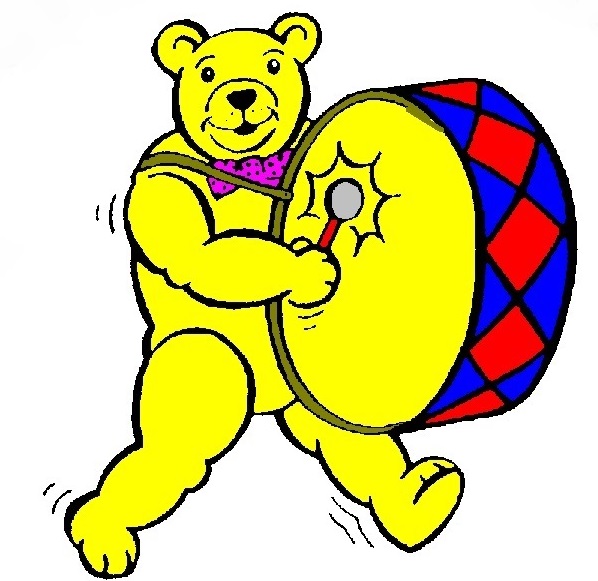 We have an official road closure that starts at 5:55 and ends at 10pm from West Road Car Park along to Connaught Gardens East. Please avoid the area from 5:45 if driving near the seafront. The roads will open as soon as the procession passes. Victoria Road is also closed up until Albert Gardens so please do not attempt to drive down there.
Please make sure you are listening to the official marshalls, who will be in numbered carnival jackets. Please make sure you are on the pavement at all times and not in the road. We have big lorries, dancers, walkers, bikes etc all joining us in the procession and need to make sure all participants and spectators are staying safe. DO NOT enter the road as the procession passes. Please do not attempt to go up to any participants during the procession for their safety and your own safety.
Please DO NOT THROW COINS. Place them in our collection buckets. The street collection is for local charities that assist us in the running of our events. Please only put money in the collection buckets during the procession. Any collection buckets that pass through the area before or after the procession are not official carnival buckets and therefore do not go to our charities.
If watching from Pier Gap, please stand behind the barriers and on the pavement. This area gets VERY busy. We suggest if you want a better place to watch it from near town, you walk up to Anglefield as this is usually quieter.
If standing towards the end of the procession, Russell road is the ideal area. Victoria Road is the end of the procession and will be busy with committee members helping disband the floats.
This year our Street Procession will take place on Saturday 12th August 2023. Leaving West Road car park at 6pm, travelling along Marine Parade West and East and ending at Victoria Road.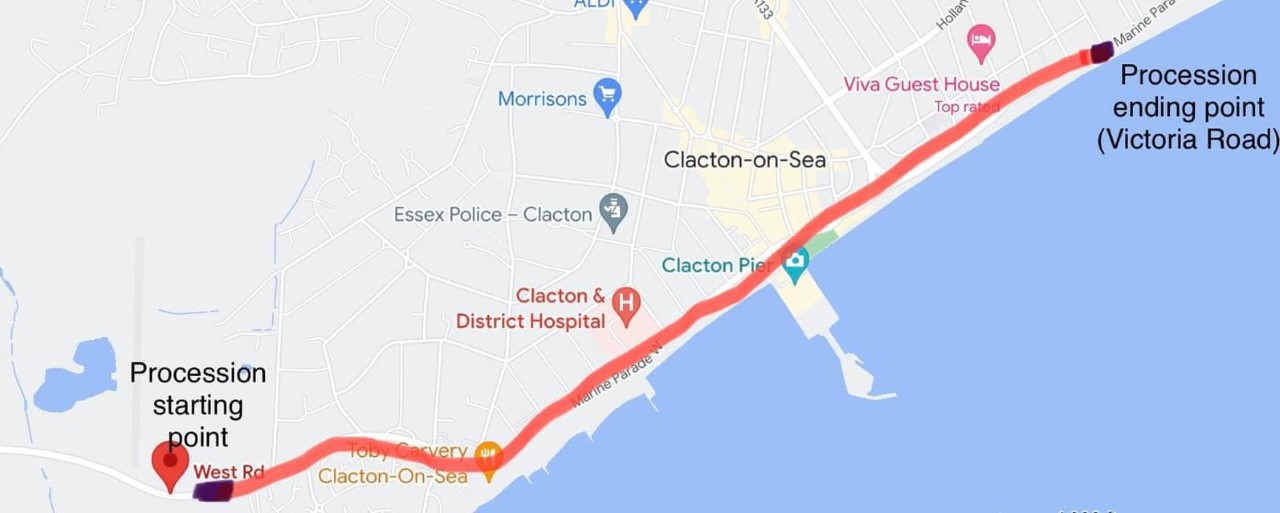 Our street collection for 2023 will be for local chairites and organisations who assist us in the running of the procession.
In 2022, we collected £2,685.72 in the street procession!
What is the theme for 2023?
Our theme is 'Holidays, Festivals and Celebrations'. We believe that this is a great theme with lots of room for imagination!
Christmas? Seaside Holidays? Glastonbury? The Coronation? A hen-do on a float?
We can't wait to see what you decide to decorate your float as!
Who can take part in the procession?
We welcome anyone to take part in the procession. Whether you are a charity, organisation, business, dance group or even a group of friends wanting to do something fun.
Why should I take part in the procession?
We get thousands of people every year who come to watch our procession. What a great way to advertise your business, charity or organisation to a great big audience for only £10/£25!
You also get the fun of creating a float and have the pride of knowing you've helped a whole range of local charities and organisations by helping us collect for them.
How can I enter?
To enter, all you need to do is download and fill out your entry form. These can be returned to the address on the top of the form.
Please send the required payment at the same time as your form.
Entry forms can be found here.
Do I need a big float to take part?
NO! You can use anything and your imagination to create a float. In the past we have seen trailors behind a bike, decorate a child's pram or buggy, a wheelbarrow and lots more!
If you want to join us but are worried about not having a big lorry to take part, then there are lots of other options for you to do instead and we love to see them!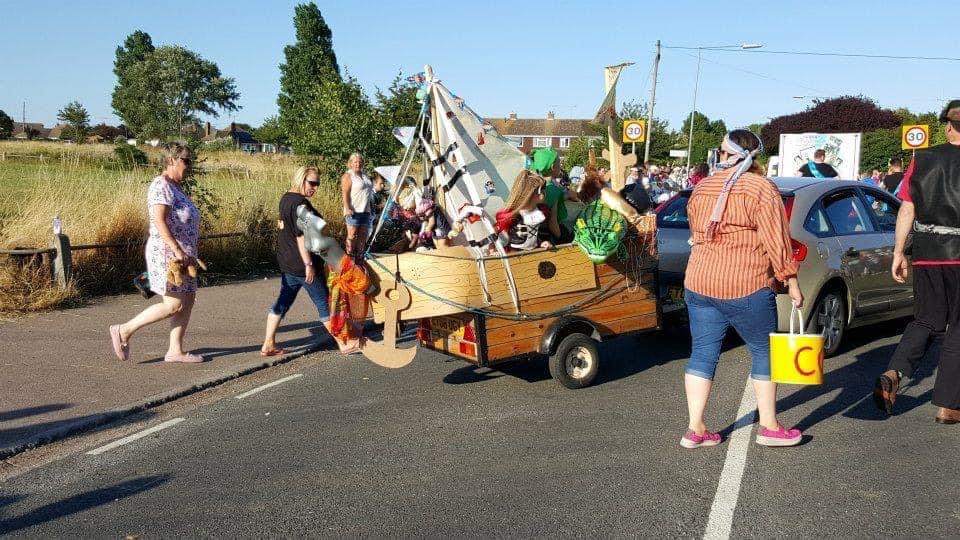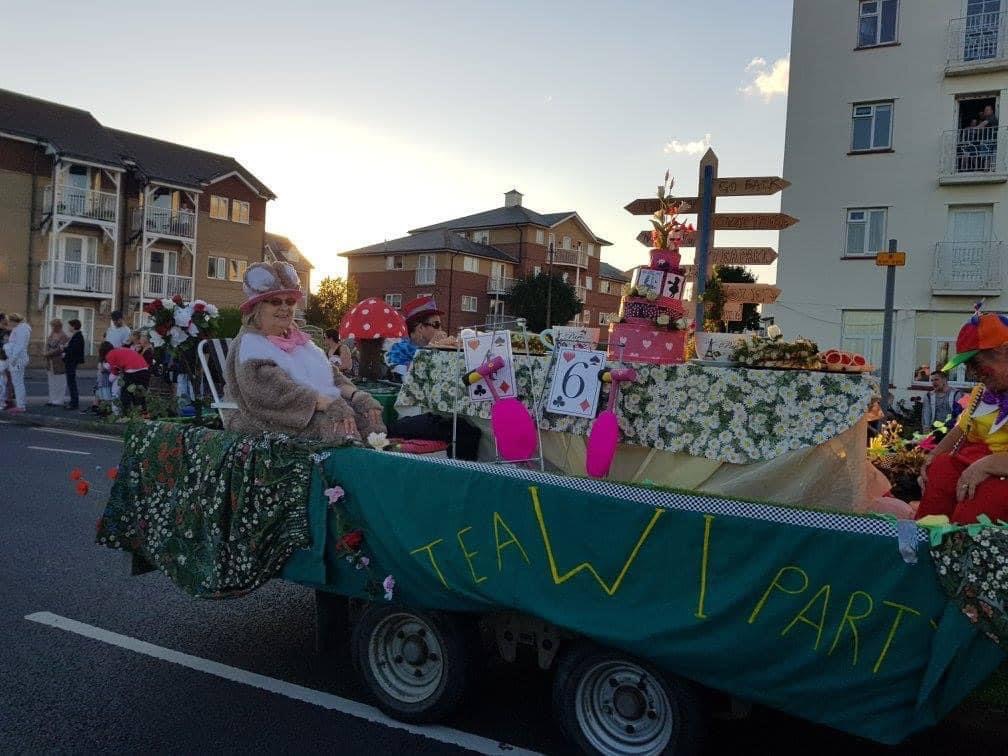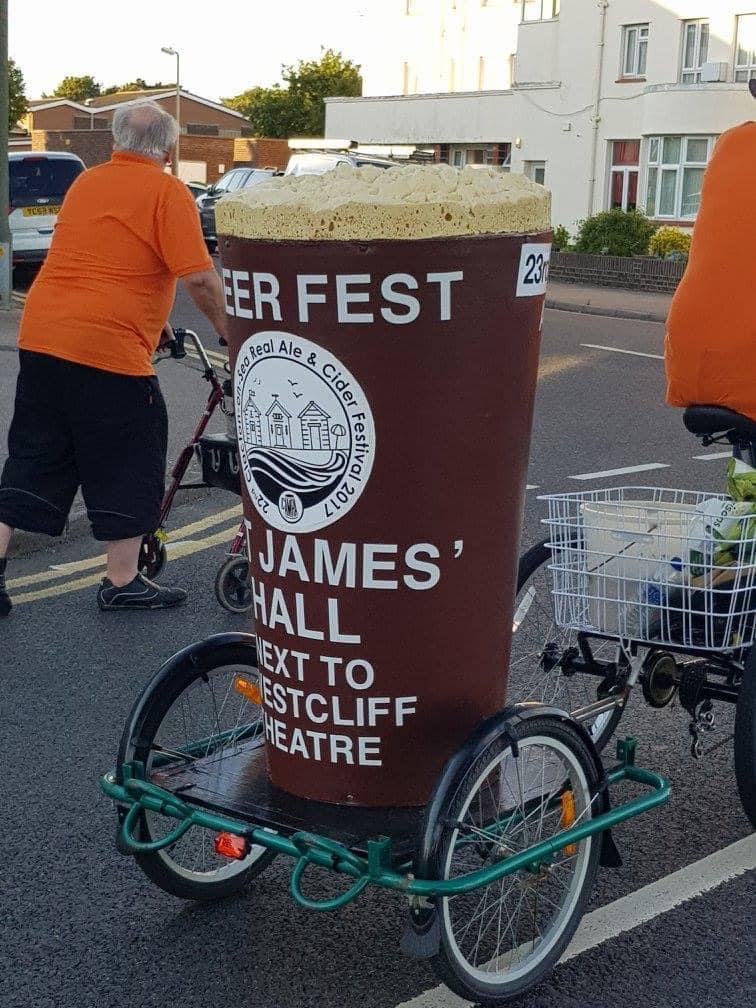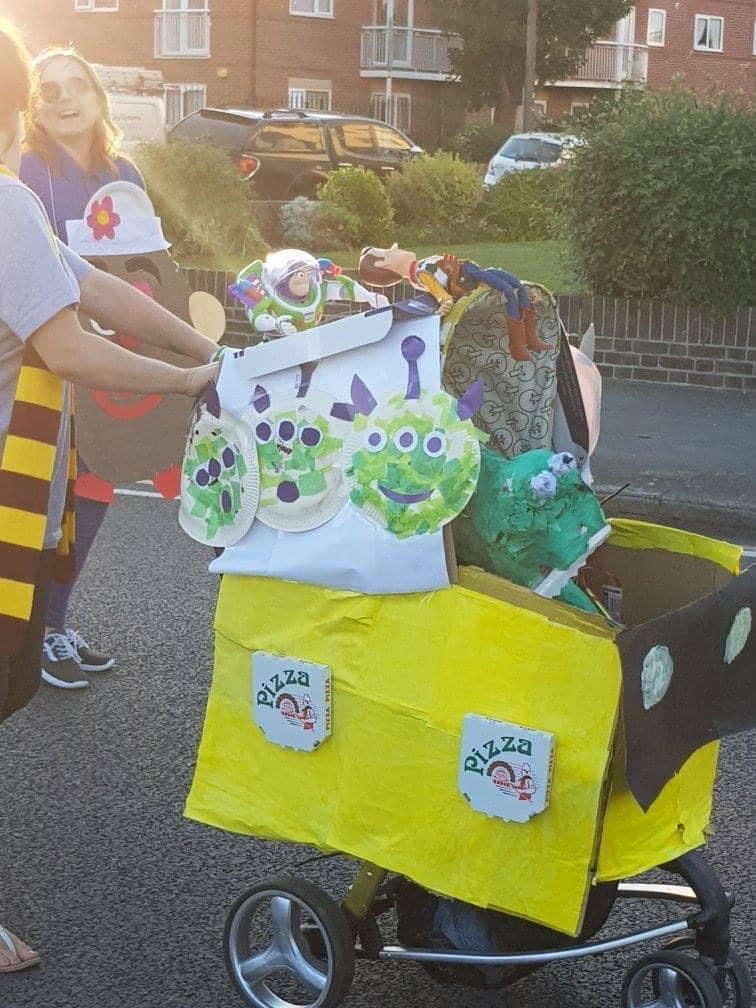 Is there an entry fee?
Yes. £10 per vehicle for those in class A (With a charity number) and £25 per vehicle for classes B, C and X.
Can I collect for my own charity?
No. All monies must be handed to Clacton Carnival Association LTD at the end of the procession, as per our collection licence that we hold on the day.
For 2023, the collection from the street procession will be going to charities who assist Clacton Carnival during their carnival week events.
What entry class should I go in?
A- This is our class for charities and voluntary organisations who have a charity number.
B- This is our humorous and non-charitable group, which is aimed towards dancing schools, family groups, nurseries etc.
C- This group is for businesses, local trades and industries. Such as shops, driving schools etc.
F- This group is for our majorette and cheerleading troops.
X- We do encourage our participants to get involved with the theme to make our carnival as fun and colourful as possible. However if you do not wish to get judged, please select this class.
Can I hand things out during the procession?
Yes. You are allowed to hand out things such as leaflets, sweets, flags etc. However please ensure these are only handed out by walkers and not thrown from floats. Please see the rules in the entry forms for more details.
Do I need to complete an entry form?
Yes. All entrants need to complete an entry form and return it back in order to take part. This ensures that we know you have read the rules and guidance and that we have your information if we need to contact you with carnival information. (We will only ever use your contact details for carnival correspondance)
Who Can I contact for more information?
If you would like more information, please email Kimberley at clactoncarnivalprocession@gmail.com