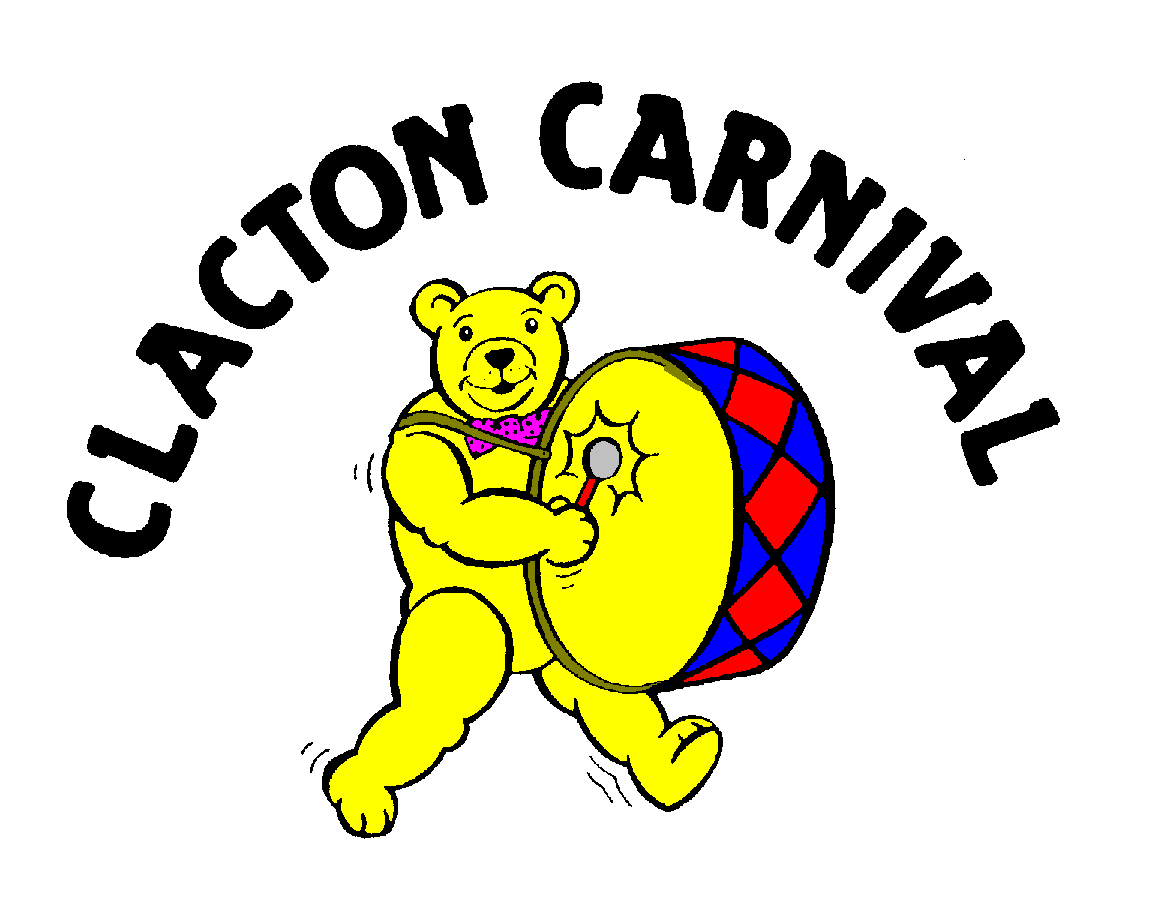 SATURDAY 8th AUGUST - SUNDAY 16th AUGUST 2020







Dear Carnival Goers.

Your well being and safety is our upmost importance at this time so we have made the decision to postpone our Queen's selection night. We are sorry for the disappointment. We are following guidance issued by the authorities regarding large gatherings and will hold the events as soon as we are advised it is safe to do so.
Stay safe and keep washing those hands!
Best Wishes
The Clacton Carnival Committee
Clacton Carnival's theme for 2020 is...
HOLIDAY AND FESTIVAL FUN!

Privacy Policy